Bseries – the power wheelchair for greater independence
---
---
Control units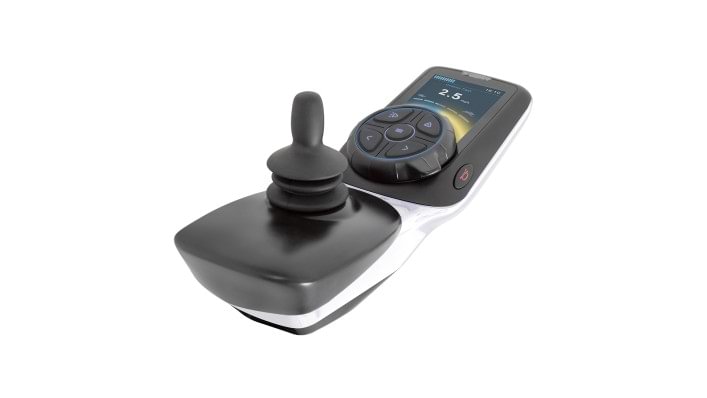 TEN°
The TEN° handheld control device constitutes a small ergonomic revolution for you as a user. Why? One example is the soft hand pad, which prevents premature fatigue. The innovative rotary control with a 10-degree rotation angle makes it easy to access the speed regulation. The high-resolution 3.5 inch colour display gives you a good overview of your user interface.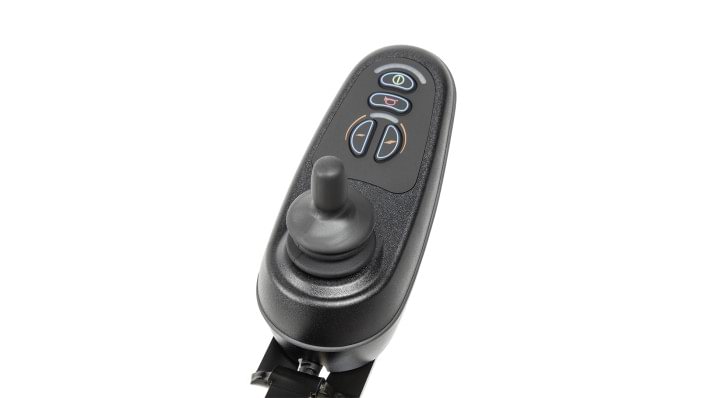 VR2
The tried-and-tested VR2 is our basic control unit, which can be programmed to suit your personal needs. The control panel is divided into a keypad, two LED displays and a joystick. A charging receptacle is located on the underside.
Safety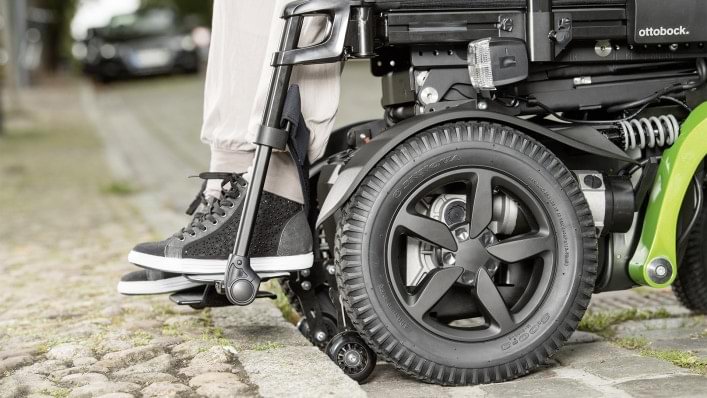 Anti-tip rollers
These wheels ensure that the wheelchair does not tip over to the front when driving downhill and braking hard (e.g. when the control unit is turned off). The flexible anti-tip rollers fold back when they come into contact with the respective obstacle so that your front-wheel drive Bseries maintains its climbing ability (e.g. on curbs).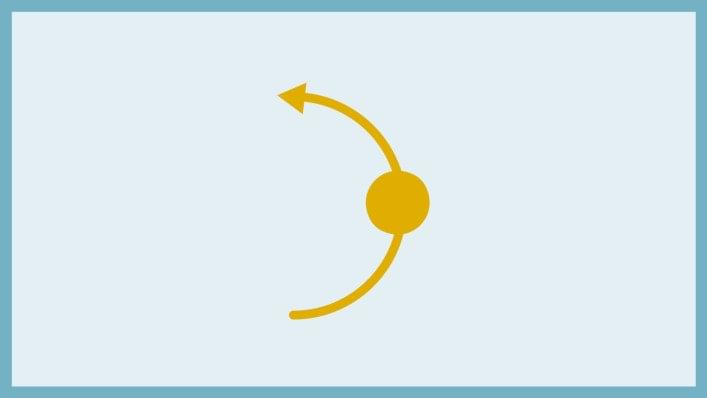 Slower driving on curves
Our control units allow you to individually adjust the driving parameters. Safety-relevant values that prevent the wheelchair from tipping over on curves are strictly maintained. If the control unit registers a steering motion, for example, it automatically lowers the speed.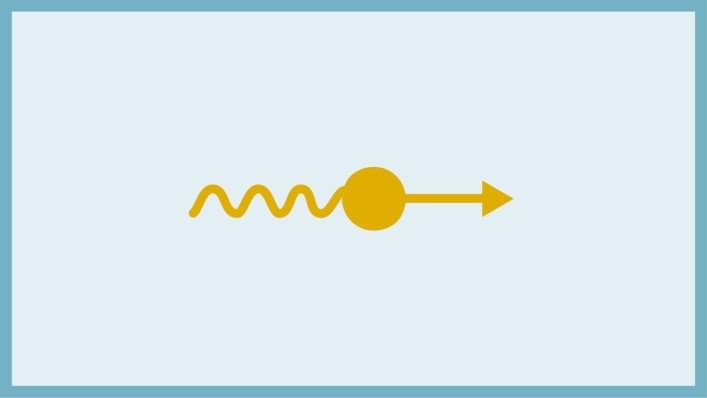 Vibration compensation
The proper positioning of the input module is particularly important if a chin or lip control is used. Effortless driving is possible only if it is aligned precisely. Our joysticks can detect vibrations caused by ground conditions such as cobblestones and adjust the driving speed automatically if desired.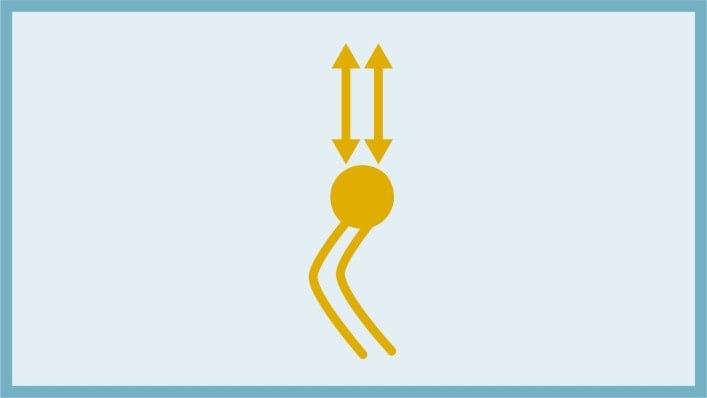 Caster swivel lock
It's true that driving backwards is rarely necessary with a manoeuvrable wheelchair, but it can't always be avoided, for example when exiting a lift or on ramps. The undesired and difficult-to-control steering motion that occurs when the power wheelchair changes driving directions can be suppressed with a caster swivel lock. This keeps the fixed caster wheels in their straight-ahead position. The lock can be ordered as an option in a manual or power version.
Extras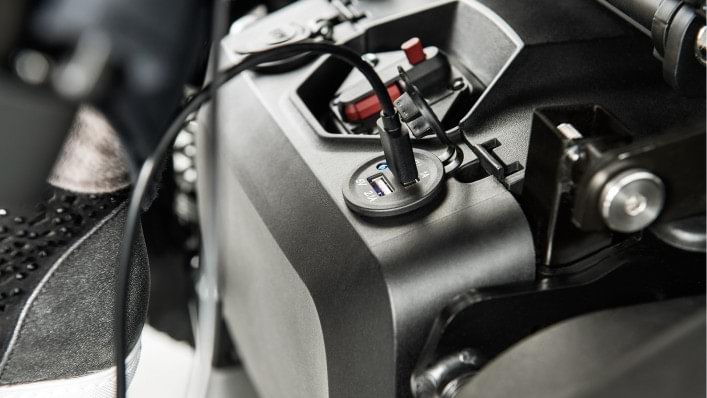 Optional accessories
The USB interface offers a 12/24 V voltage for connecting additional devices such as respirators. If you would like extra lighting, you might be interested in our LED lighting with its attractive housing made of clear glass. In addition to a magnetic charging connection, we offer a drinks holder as well as a sturdy luggage carrier, which is suitable for transporting respirators, among other items.
Service
The battery can be quickly and easily changed in all series 5 and 6 Bseries chassis by folding down the seat.
If your Bseries drive unit is being replaced, you won't need to do without your usual seat and its customised add-on components during the repair time. This is because the unit is easy to replace thanks to the option of separating the chassis and seat.
Custom fabrication
The sophisticated modular design of the Bersies helps us reach many users with very specific requirements. However, if there's anything else you need due to your special requirements, please speak to your specialist dealer or fitting manager. Our goal is to meet your individual wishes, making your everyday life easier on your journey to greater independence.
Frame colours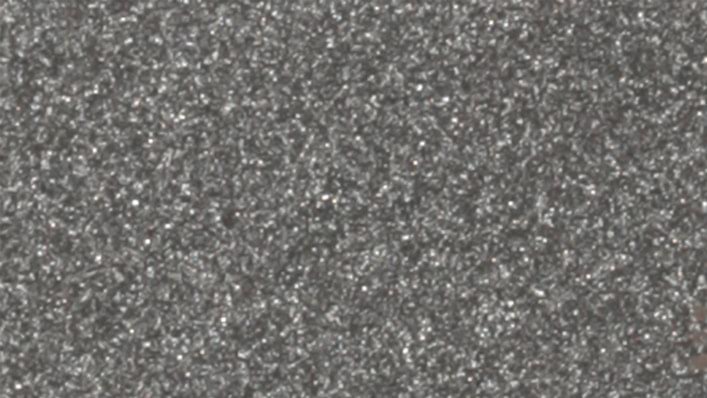 Anthracite metallic Jet black RAL 9005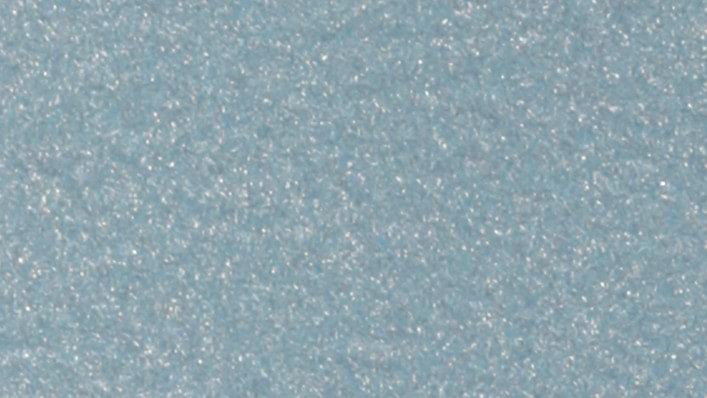 Ice blue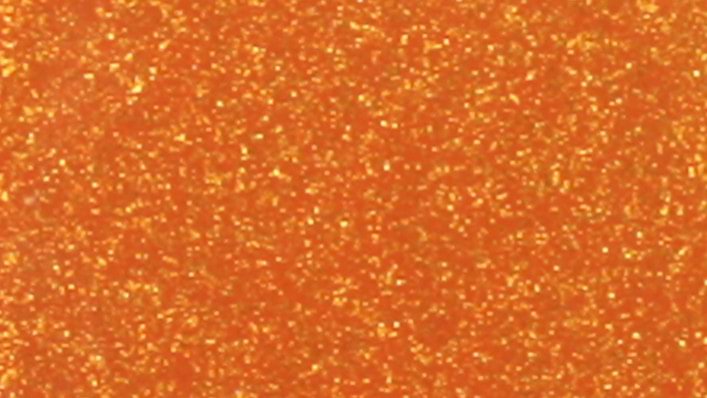 Sparkle light orange Vinho sparkle Marine blue Candy red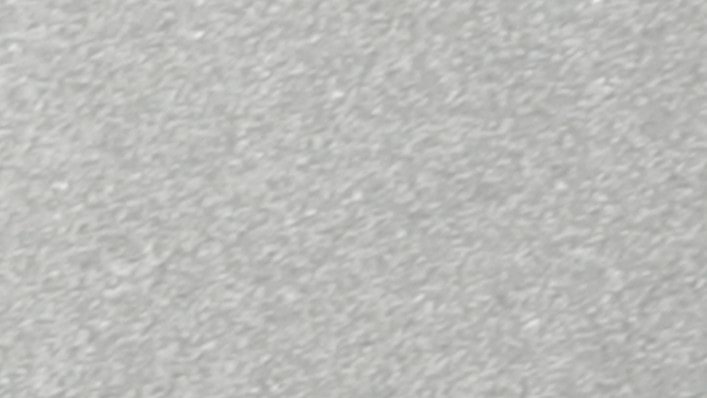 Silver metallic Yellow RAL 1023 Signal red RAL 3001
Sparkle granny-smith Cream RAL 9001 White RAL 9016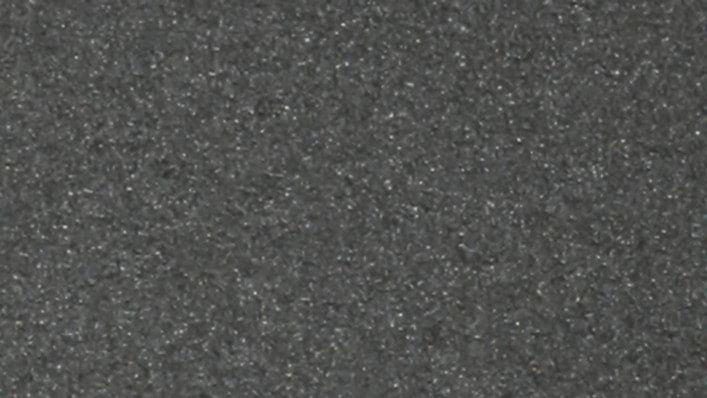 Shimano matte Jet black RAL 9005 matte
Technical data
Technical data
Speeds
6 / 7.2 / 10 km/h
Battery capacity
63 Ah (C5) / 74 Ah (C20) gel batteries (standard equipment)
Range (acc. to ISO 7176-4)
35 km
Control unit
VR2 or Ottobock TEN°
Max. load capacity
Chassis size 1: 140 kg
Chassis size 2: 160 kg
Obstacle negotiation capability
Front-wheel drive: 100 mm
Rear-wheel drive: 65 mm, optional 100 mm
Climbing ability (ISO 7176-2)
10° / 17%
Overall width
Chassis size 1: 600 mm
Chassis size 2: 640 mm
Seat height (depending on seating solution)
400–550 mm
Seat width
340–560 mm
Seat depth
340–500 mm
Back angle
0° to +30°
Seat tilt
45° power
Seat inclination
-3° / 0° / 3° / 6°
Back height
450 / 550 mm
Arm support height
225–350 mm
Lower leg length
250–540 mm
Max. charging time
12 hours
Weight
from 107 kg
---
Similar products