Motus CV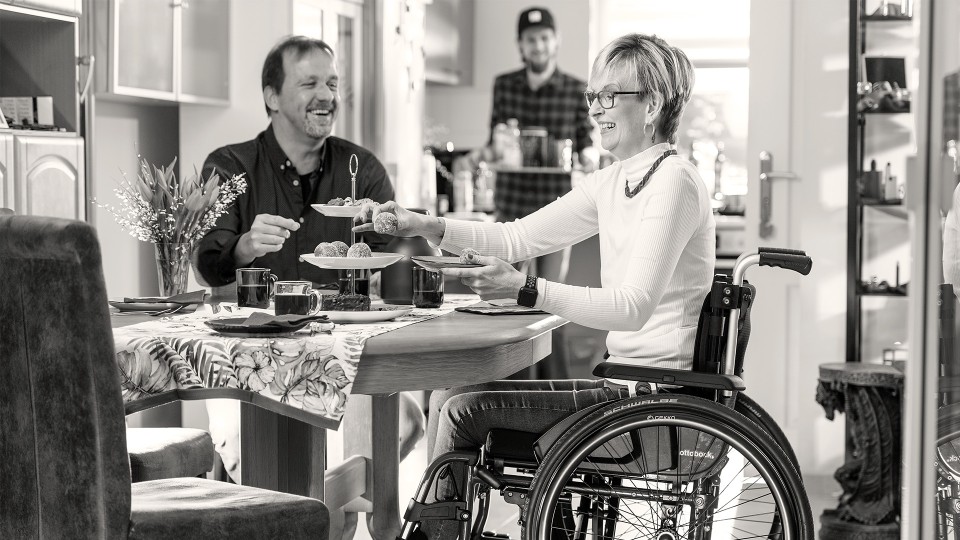 ---
---
Benefits at a glance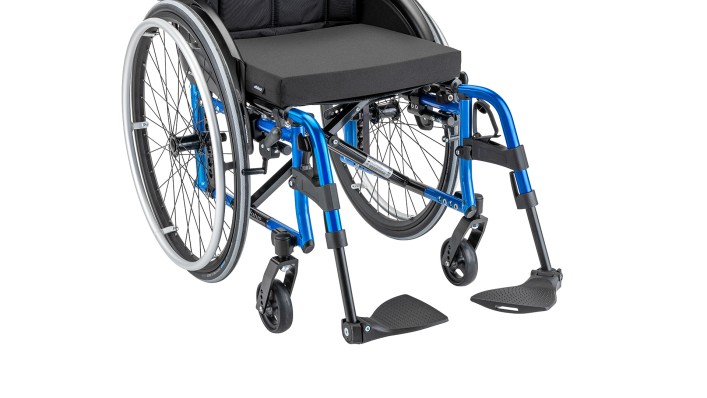 Removable leg supports
The leg supports on the Motus CV are easy to remove and swing away. This provides additional freedom of movement and flexibility in a wheelchair user's everyday life.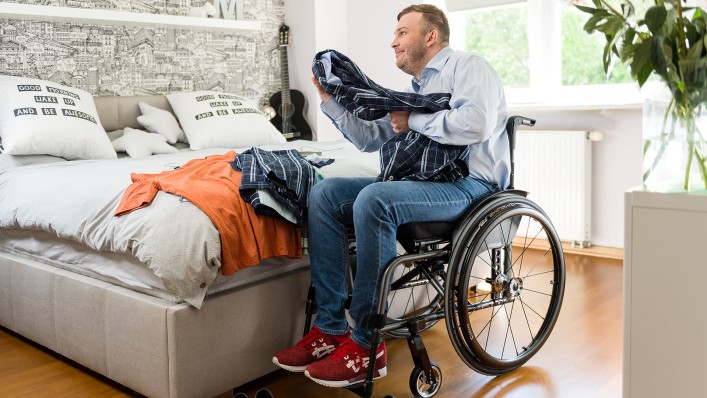 Motus CV, CS, Hemi and XXL
The Motus product range consists of four different models. The Motus XXL is suitable for users who weigh up to 140 kg. Meanwhile, the Motus HEMI variant was designed especially for the needs of users after a stroke.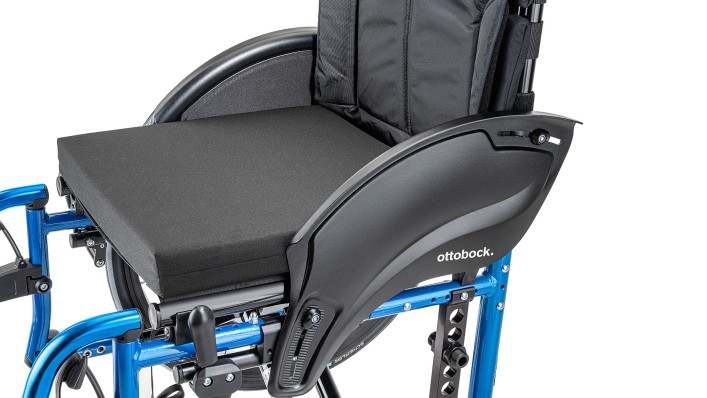 Compelling design
The side panel has been given a complete makeover and now has a more dynamic look. It is available in all the frame colours or in carbon.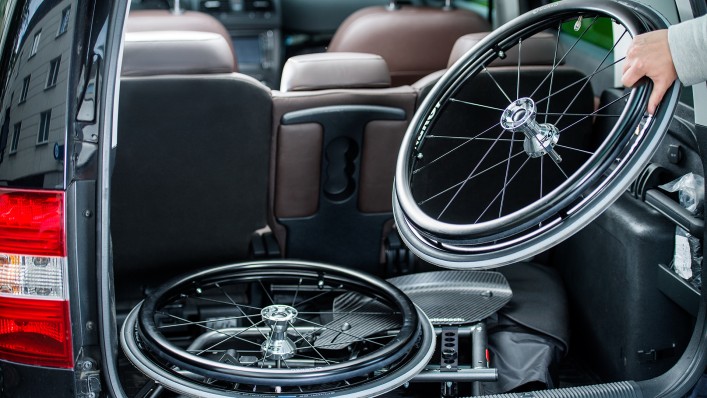 Vehicle friendly
The Motus folds up easily and quickly for transport.
Technical data
Technical data
Overall width
505–680 mm
Overall length
805–1,155 mm
Overall height
670–1,100 mm
Seat depth
360–540 mm
Seat width
355–480 mm
Front seat height
380–520 mm
Rear seat height
360–520 mm
Seat angle
10–100 mm
Drive wheel camber
0° to 4°
Back support angle
0° to 30°
Back support height
300–500 mm
Lower leg length
340–550 mm
Folding size
270–330 mm
Load up to
125 kg
Total weight
11.9–20.2 kg
User stories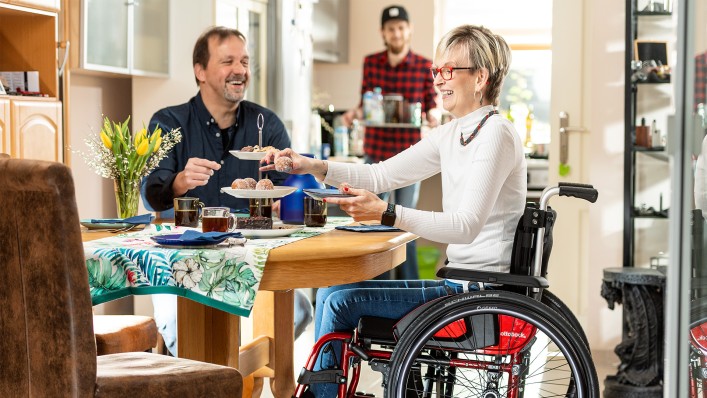 Being independent in day-to-day life
Barbara's illness has cost her her job, her independence and a big chunk of self-confidence. But life goes on. Today, she regards herself as manager of her body. The mother of two has always approached the subject of mobility devices with an open mind. "Mobility devices help people in need. So I really don't understand why some patients resist them so strongly. Sooner or later, MS or no MS, everyone gets to a point where they need a device. So doesn't it make far more sense to choose which one best suits your needs?" Barbara asks. With a device, users can participate in life without always being reliant on other people.
Downloads
Please choose an appropiate format:
The New Motus Brochure
---
Similar products