Motus CS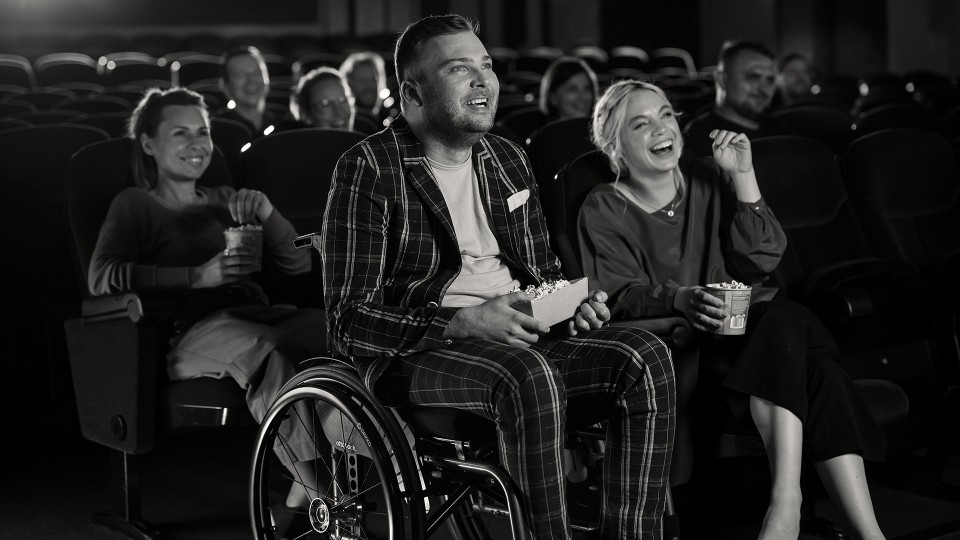 ---
---
Benefits at a glance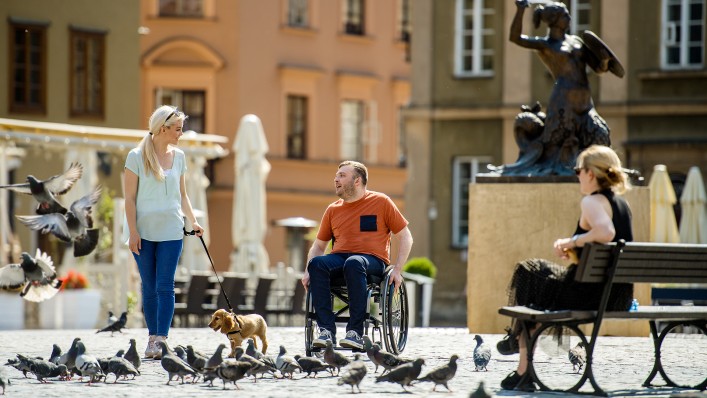 Fold-away, single-panel foot plate
The Motus CS is the lightest in the Motus product range. This is thanks to its single-panel foot plate. It also provides added stability.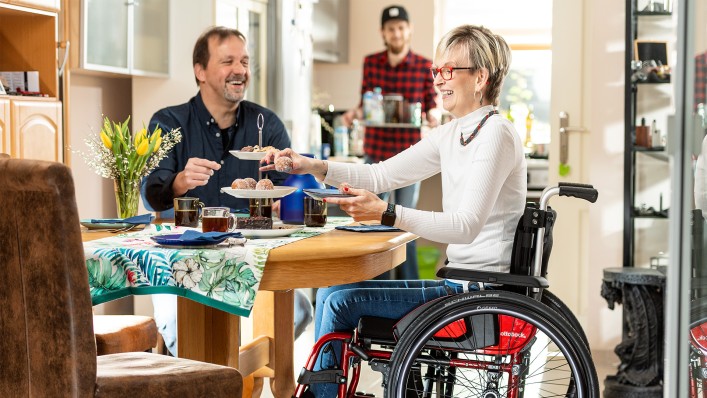 Motus CV, CS, Hemi and XXL
The Motus product range consists of four different models. The Motus XXL is suitable for users who weigh up to 140 kg. Meanwhile, the Motus HEMI variant was designed especially for the needs of users after a stroke.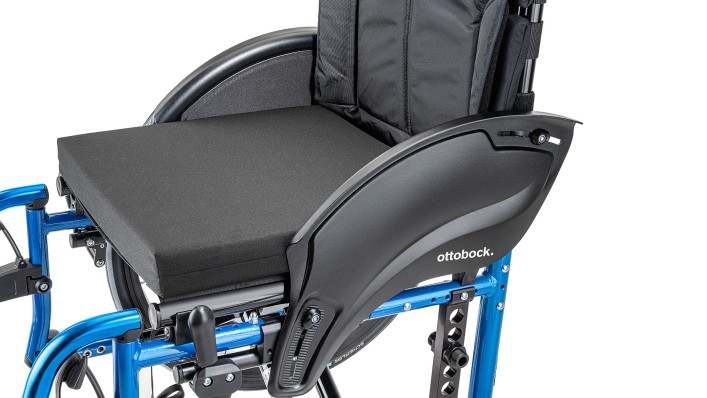 Compelling design
The side panel has been given a complete makeover and now has a more dynamic look. It is available in all the frame colours or in carbon.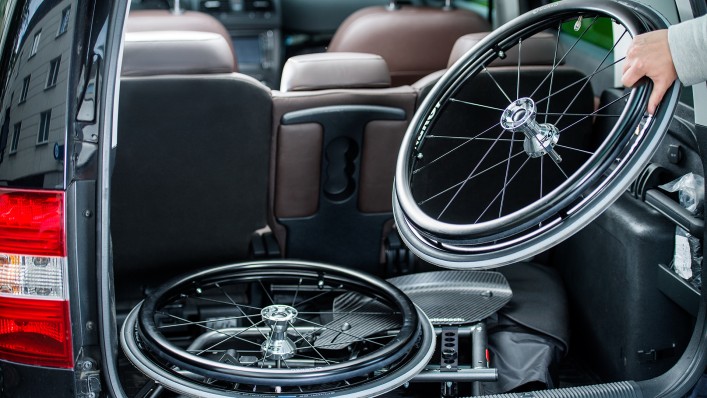 Vehicle friendly
The Motus folds up easily and quickly for transport.
Technical data
Technical data
Overall width
505–680 mm
Overall length
805–1,155 mm
Overall height
670–1,100 mm
Seat depth
360–540 mm
Seat width
355–480 mm
Front seat height
380–520 mm
Rear seat height
360–520 mm
Seat angle
10–100 mm
Drive wheel camber
0° to 4°
Back support angle
0° to 30°
Back support height
300–500 mm
Lower leg length
340–550 mm
Folding size
270–330 mm
Load up to
125 kg
Total weight
11.6–19.9 kg
User stories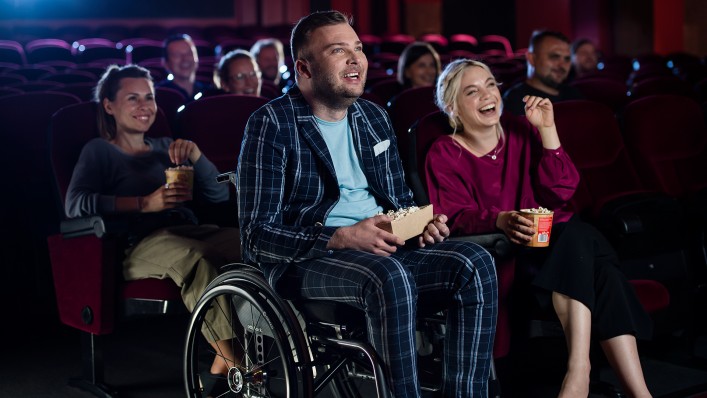 Can anyone claim to have an easy life?
Wiktor began using a wheelchair around eight years ago. But it hasn't stopped him taking life by the horns. On the contrary! As an MS patient, he wants to be a role model for other wheelchair users. "Life goes on. Many activities are easier nowadays for people with disabilities than they were in the past. However, there are still many obstacles, and plenty of room for improvement," reports the lawyer from Poland. "It's hard to believe, but too many court buildings are not wheelchair accessible. That's got to change – and a whole lot more besides!"
Downloads
Please choose an appropiate format:
The New Motus Brochure
---
Similar products