Why challenging?
Because it makes us complete.
No matter if it's round or oval in shape, big or small, nubby or felted – there is no ball that you wouldn't fight for. The only place for half-heartedness is on the substitutes' bench. Your credo: don't play for 90 minutes or five sets – you play for nothing but your pride.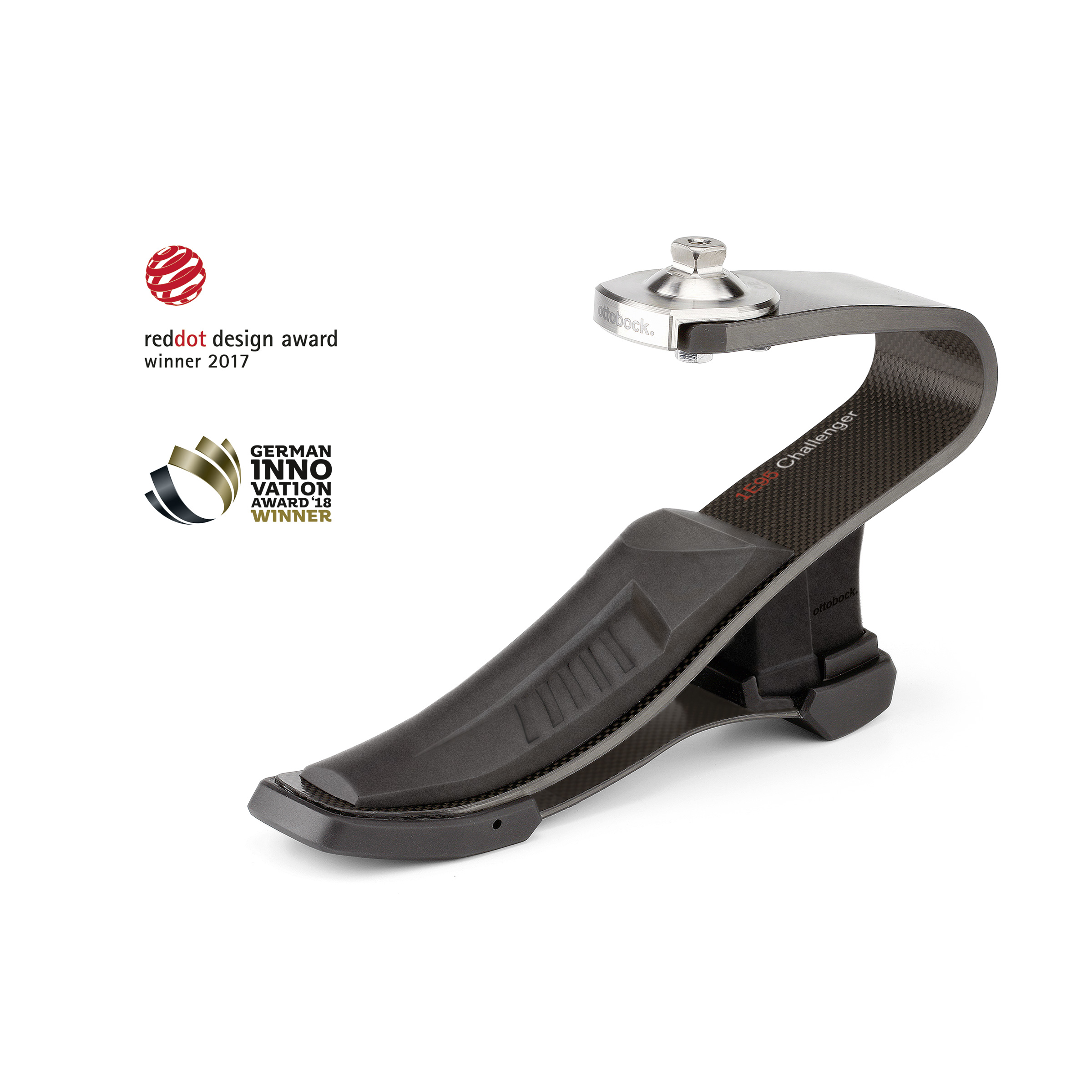 Offering a broad range of functions, the Challenger sport foot is suitable for a wide range of team, field and running sports and excels thanks to its customisable functionality.
---