Why become a team?
Because it makes us complete.
We set off as shirt numbers 1, 7 or 10. And end up becoming friends for life – a team where everybody pushes one another through each training session, each round and each bead of sweat. We will only rest once we've closed the gap between us and our idols. We follow our dreams – faster than anybody else.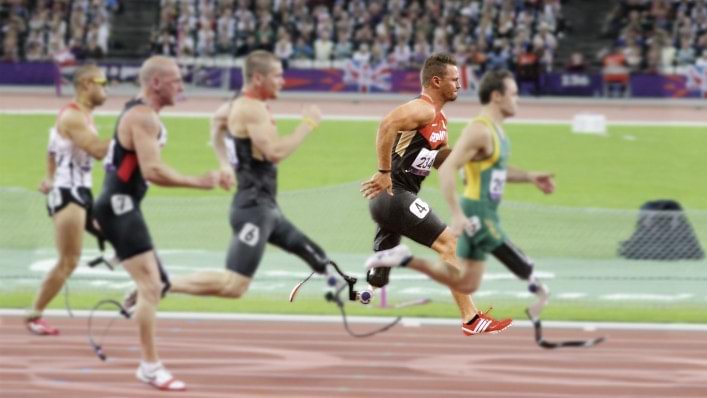 For more than three decades Ottobock supports the Paralympic movement and promotes sports for people with a disability in a number of ways.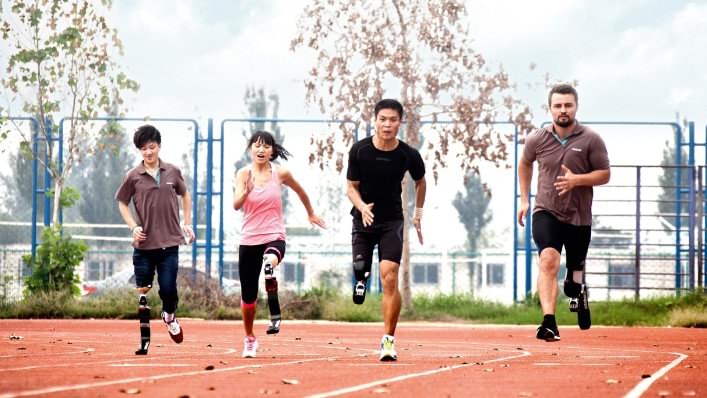 Ottobock ambassador Heinrich Popow trains and encourages people with leg amputation to learn and improve running on a blade.
---