SkinNatural prosthesis gloves
Large selection for an individual appearance
---
---
Benefits at a glance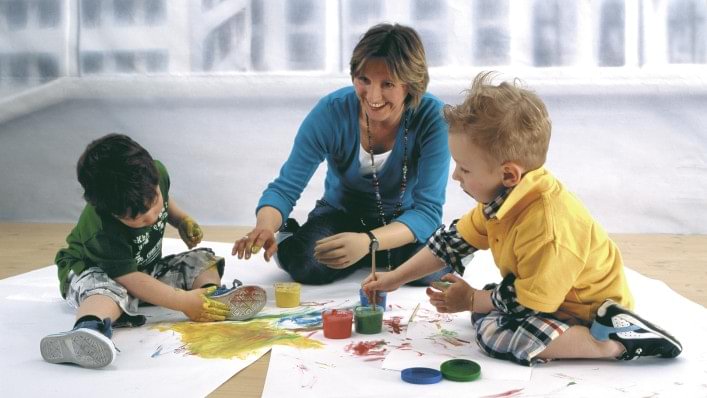 Robust and easy to care for
Your prosthetic hand comes into contact with a lot of things in the course of a day. PVC material features good mechanical strength and durability. It is robust and does not tear easily. A special finish makes it considerably more soil-resistant as well. You can easily clean your glove daily with a special cleaner.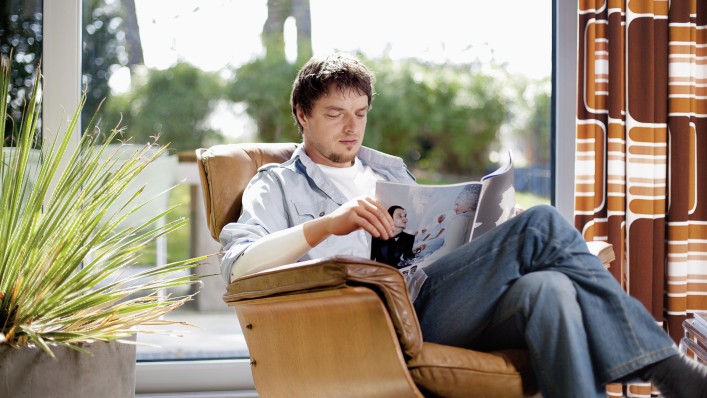 Natural and inconspicuous
You want your prosthesis glove to also duplicate the appearance of your hand as closely as possible? Coloured fibres inside imitate the natural vein structure of the human hand, while the multilayer structure creates a depth effect that makes the glove appear three-dimensional. Fingernails, blood vessels, knuckles and small wrinkles are coloured by hand for a deceptively genuine look.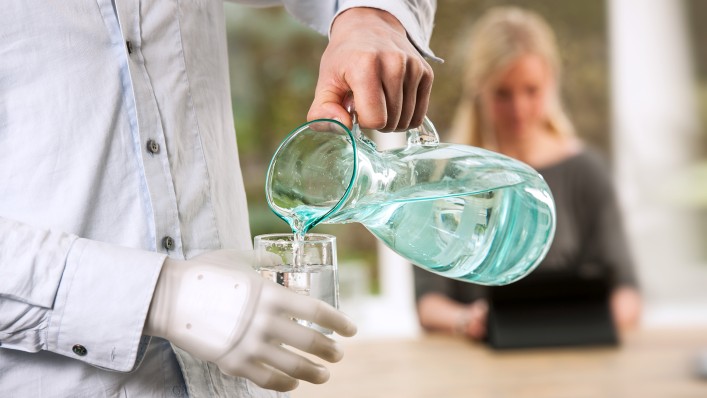 Playing to the gallery
A translucent glove is available for all users of a Michelangelo Hand who want to self-confidently present their modern prosthesis. It makes the fascinating design of the Michelangelo Hand visible. Another version in all black is truly eye-catching.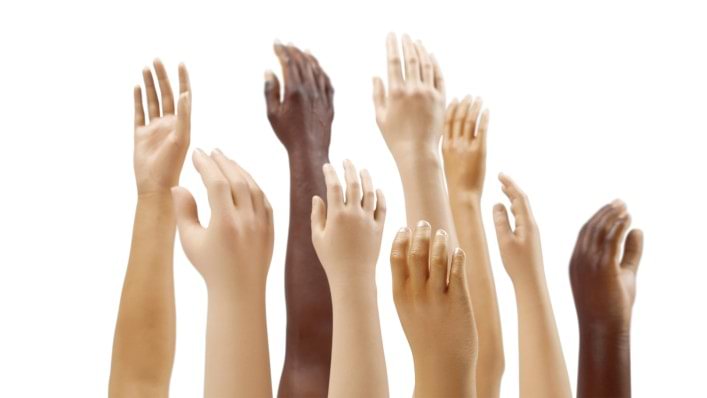 Large choice of colours
Depending on your hand prosthesis, you can choose from up to 7 hues for the colour of your prosthesis glove. Your orthopaedic technician will advise you in detail with a colour fan to find the best colour for your individual skin type.
Selection of prosthesis gloves
SkinNatural prosthesis gloves feature a natural appearance. They allow you to enjoy the desired natural and harmonious appearance in everyday life, at work and in your leisure time. At the same time, the gloves protect your prosthesis against dust, dirt and moisture.
SkinNatural prosthetic gloves are available for the various types of hand prosthesis. They are offered in up to 7 different hues.
MyoSkin Natural: MyoSkin Natural prosthesis gloves were developed especially for myoelectric prostheses.
MovoSkin Natural: You can wear these prosthesis gloves if you are fitted with a body-powered prosthesis.
PhysoSkin Natural: Users wearing a passive arm or hand prosthesis can select a prosthesis glove with a convincingly natural and individual appearance.
Michelangelo prosthesis gloves
Special AxonSkin prosthesis gloves are available for users fitted with a Michelangelo Hand.
AxonSkin Natural: This glove with a particularly natural appearance features hand-drawn details such as veins, knuckles and fingernails that replicate the look and feel of a natural hand. Deceptively real! The PVC material with a multilayer structure is very robust and, thanks to a special surface treatment, insusceptible to dirt. AxonSkin Natural gloves are available in 7 different hues.
AxonSkin Visual: The translucent glove shows off the fascinating design of the Michelangelo Hand. Defined zones on the fingertips and palms provide you with a better grip.
AxonSkin Black: This unusual prosthetic glove, entirely in black, is a real eye-catcher. Defined zones on the fingertips and palms provide you with a better grip.
Care instructions
Take extra care with ballpoint pen ink, printing ink (newspapers, photocopies) and dark, unwashed textiles. The special outer layer of the SkinNatural glove reduces susceptibility to soiling and makes cleaning easier. If daily cleaning with water and soap are insufficient, please use the a special cleaner (640F12). It should be used immediately after soiling. Once pigments have migrated into the PVC, cleaning is no longer possible.
Downloads
Please choose an appropiate format:
AxonSkin prosthesis gloves
Brochure for technicians
---
Accessories
---
Matching products