Custom-made silicone covers for arm prostheses
Your benefits at a glance
---
---
Benefits at a glance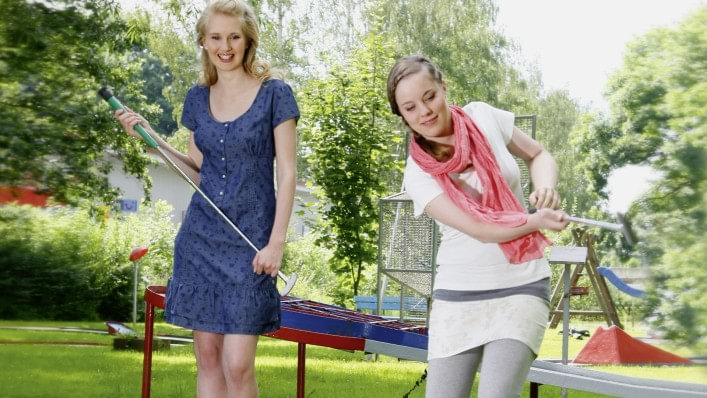 Grasping and holding
Arm prostheses assume important everyday functions. They expand the passive gripping options of the affected arm. They also serve as a counter-support for grasping and holding objects.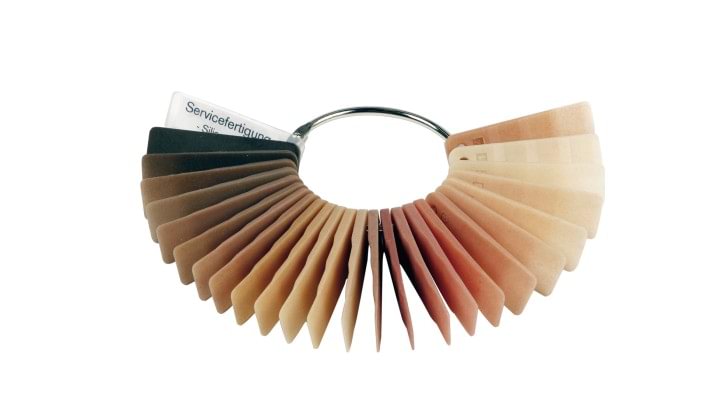 Conspicuously inconspicuous
Next to their mere functionality, custom silicone covers mainly feature a discreet appearance. Your prosthesis is harmoniously integrated into the overall body image thanks to the deceivingly genuine shape and colour design, making it unnoticeable to others at first glance.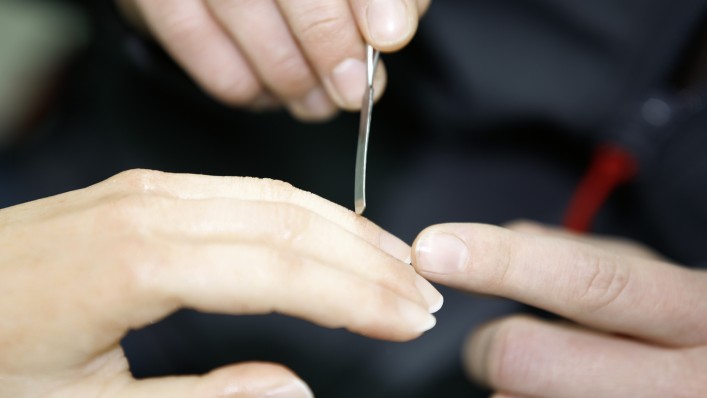 Individually made to order
Every cover is unique, custom-made according to your requirements.
Care made easy
You can prevent permanent stains on your prosthesis by cleaning the exterior every day. Water and ph-neutral soap are sufficient.
Care instructions
Ottobock fabricates custom silicone covers for arm prostheses. The chosen high-grade silicone materials cover all important characteristics for an optimum fitting: functionality, aesthetics and comfort. Temperature and UV-resistance are just two of the advantages of silicone materials. Silicone prostheses are also easy to care for and very straightforward to clean. After use, they should be cleaned daily with water and pH-neutral soap on the outside. Permanent stains do not stand a chance if the care instructions are followed.
Downloads
Please choose an appropiate format:
Information for users
Learn more about silicone covers for arm prostheses.
---