Prosthetics – upper limbs
Arm prostheses can replace the most important basic functions of the lost hand – such as opening and closing – as well as restoring the outside appearance. Ottobock offers a complete fitting spectrum for upper limb prostheses, ranging from cosmetic to myoelectric components.
---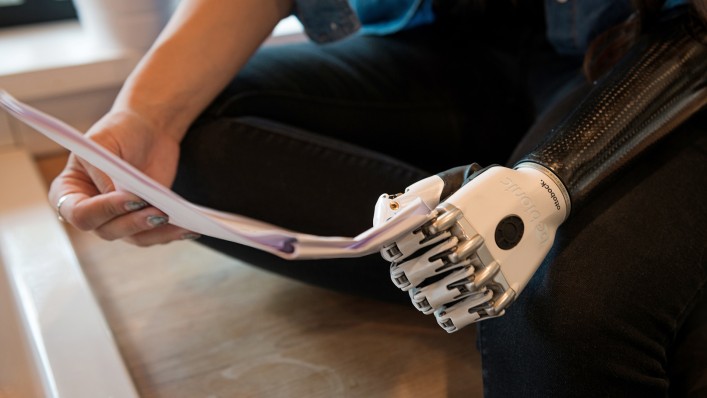 The various prosthetics systems of Ottobock offer an individual solution for different requirements.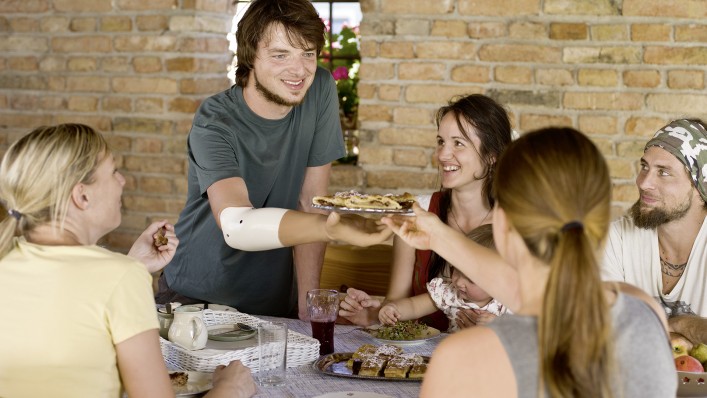 On our YouTube channel, you can meet people who are living an active life with their prosthesis.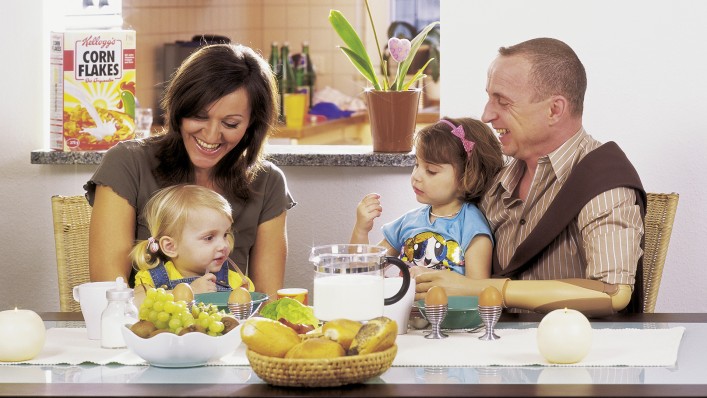 This section provides clear explanations for common terminology in the field of medical technology.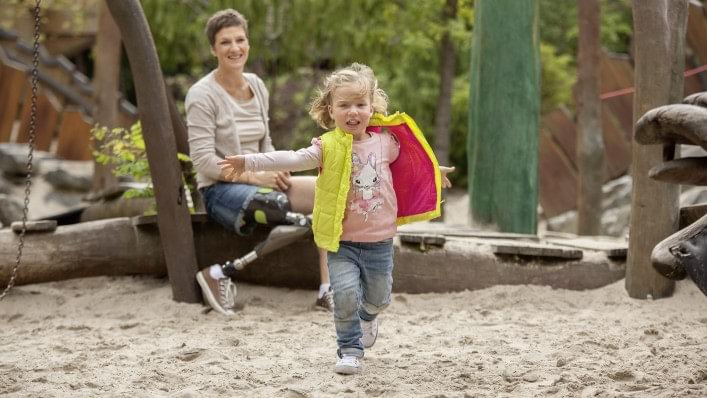 Learn about the steps involved in a prosthetic fitting. We want to help you gain clarity and confidence in dealing with your new situation.
---