Significantly reduced risk of falling for enhanced everyday safety
It makes a difference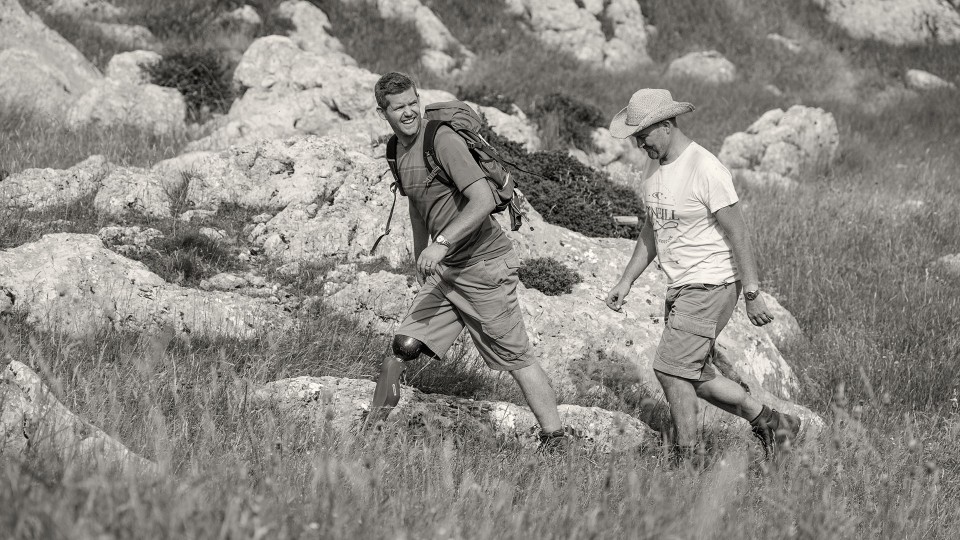 Unique, effective Stumble Recovery
People who wear a leg prosthesis always keep an eye out for carpet edges, scattered children's toys or curbs. There is a constant risk of stumbling and falling. To significantly reduce this risk, our engineers have combined the latest technical developments with our decades of expertise in constructing prostheses. The result is a unique and effective Stumble Recovery in all of our microprocessor-controlled knee joints, which has been demonstrated to reduce the risk of falling by up to 64%.
Whether you're walking slowly or quickly, taking big steps or small ones, walking on stairs or slopes – Ottobock's electronic knee joints significantly minimise the risk of falling thanks to their unique Stumble Recovery. Find out more about our innovative Stumble Recovery and the differences between the microprocessor-controlled knee joints. about microprocessor knees now.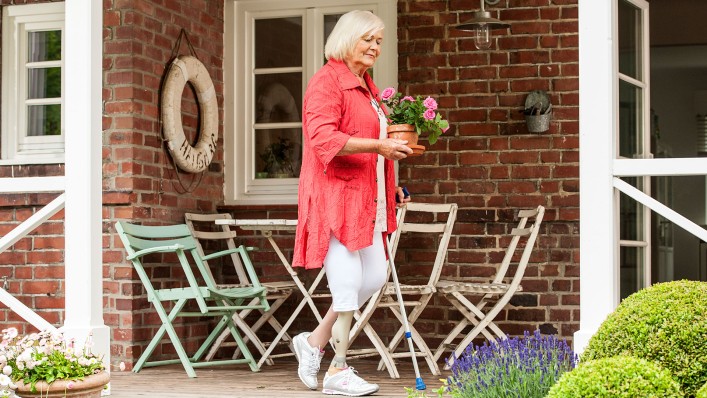 Regain your confidence in yourself
Does your desire for safety take top priority for you? Put your confidence in the Kenevo knee joint's unique Stumble Recovery and expand your range of movement in your home and garden, step by step. how much easier it makes simple everyday tasks.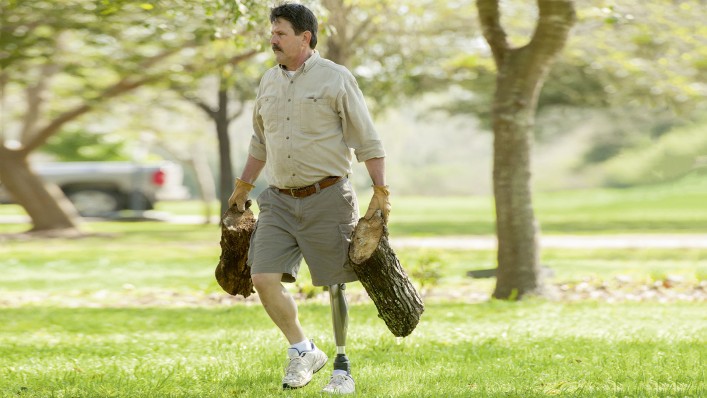 On equal footing at work again
Do you want to go to work and not have to worry about your prosthesis or any challenges you may face? Whether working in an office or inspecting a building site – the C-Leg 4's electronic Stumble Recovery puts you on equal footing with your colleagues. This unique function is proven to make your life safer and easier. .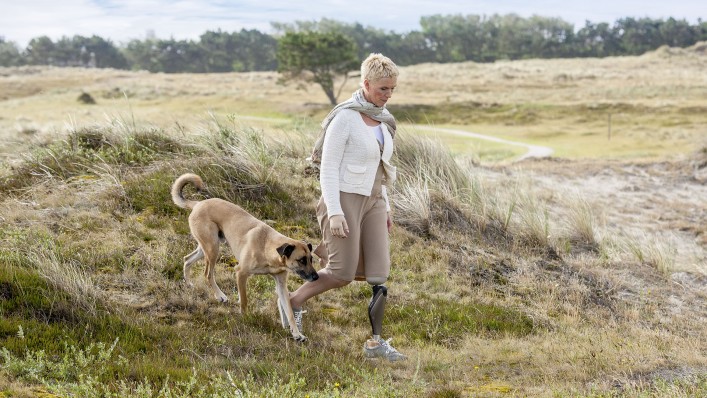 Choose your own path
Do you value walking without a second thought, even on demanding terrain? Thanks to the electronically controlled unique Stumble Recovery in the Genium knee joint, you can now enjoy the freedom to explore beyond the beaten track. how it feels to master any walking situations again.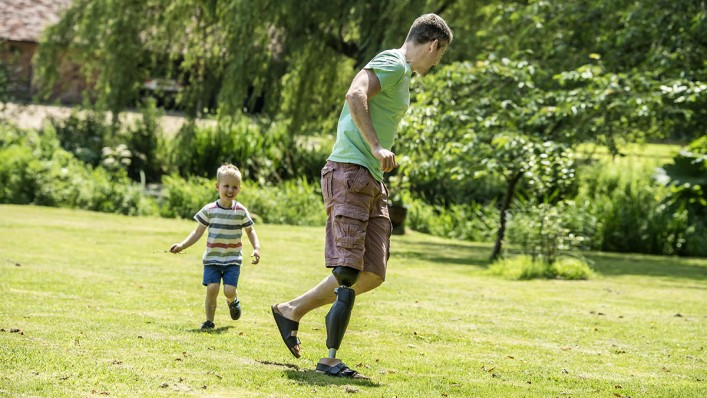 Play harder than you have in ages – worry-free
Do you find yourself constantly holding back with friends and family because of your prosthesis? You can rely on the Genium X3 knee joint's integrated Stumble Recovery and discover a life with less worry. This unique function recognises the stumbling process and responds immediately by damping your knee and preventing your fall. .
---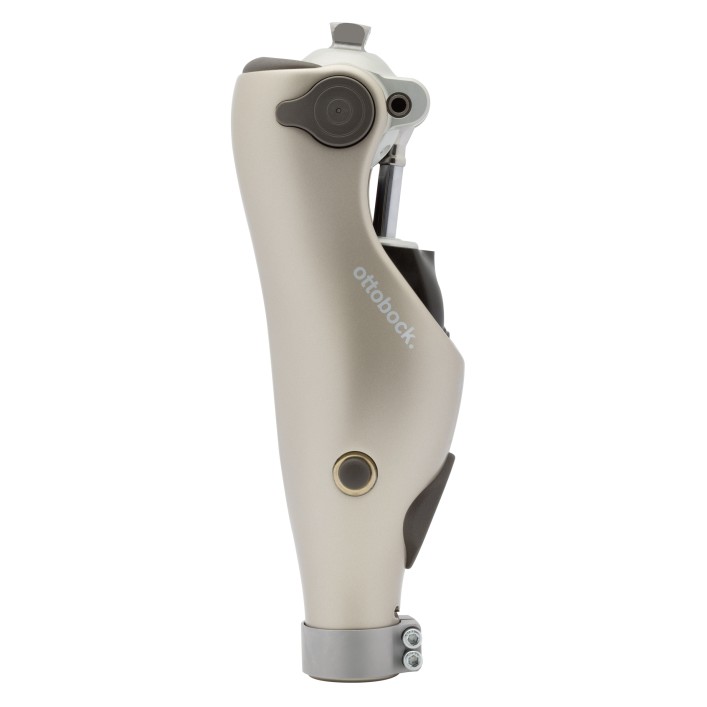 The Kenevo's Stumble Recovery supports people with a high need for safety in particular. With the Kenevo, you can regain your confidence and expand your range of movement in your home and garden, step by step.
Proven by clinical studies: The C-Leg 4 reduces the risk of falling by up to 64%. This lets you focus on your surroundings and the people around you and reclaim your determination.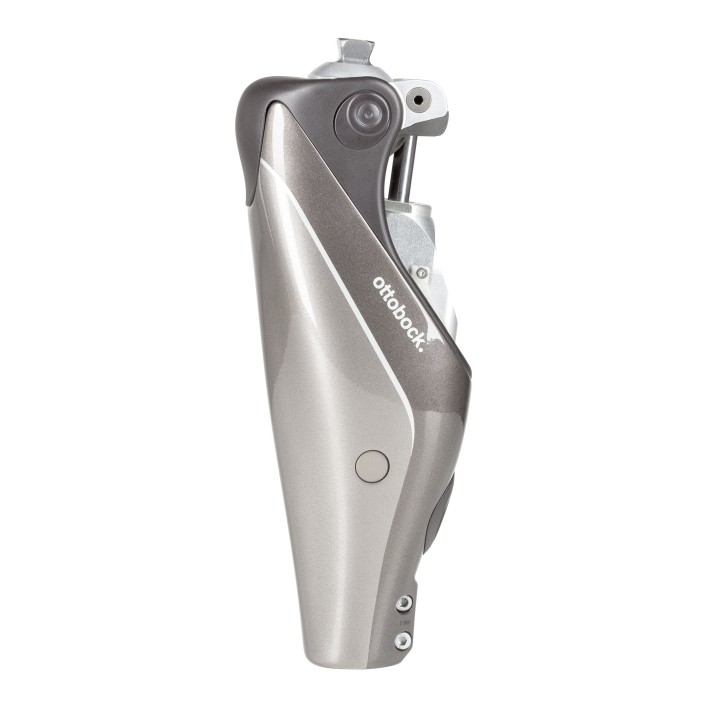 The Genium knee joint makes nearly natural movement patterns possible for you. One of the Genium's functional highlights is its highly effective Stumble Recovery. This feature lets you explore new paths yourself.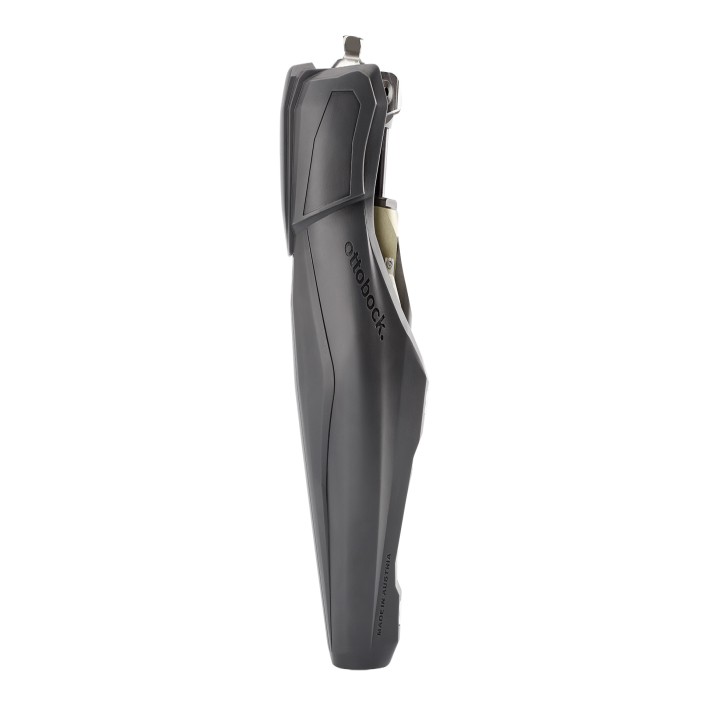 The Genium X3's unique Stumble Recovery significantly reduces your risk of stumbling and falling during both simple and demanding movements. This feature is for everyone who wants to accomplish a lot in their job, family and leisure time.
Register your interest for an obligation free trial.
Ready to reclaim your life? Get to know the differences between the microprocessor knees yourself at a prosthetist near you. And select the device that supports your lifestyle best.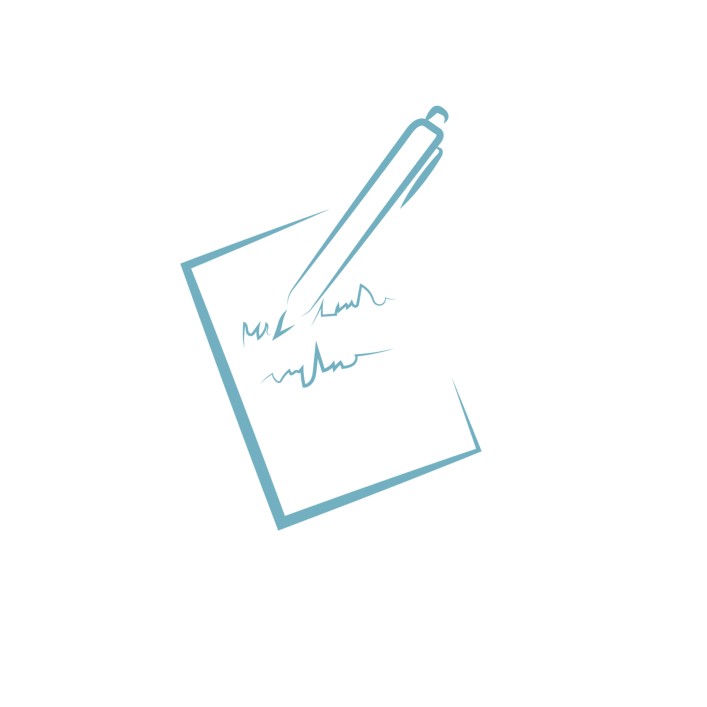 Please see here for study summaries and biomechanical analyses of Ottobock's microprocessor-controlled knee joints focusing on the aspects of function, mobility and quality of life. See for yourself.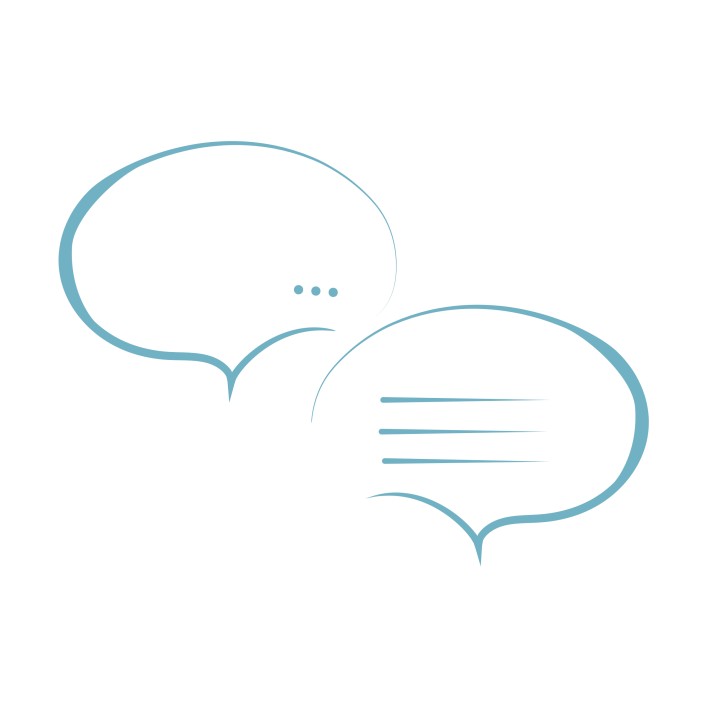 Extended standing can be incredibly difficult. Many prosthesis wearers ask us for solutions that enable comfortable and stable standing in a wide variety of situations.
---
Learn about other differences