Michelangelo Hand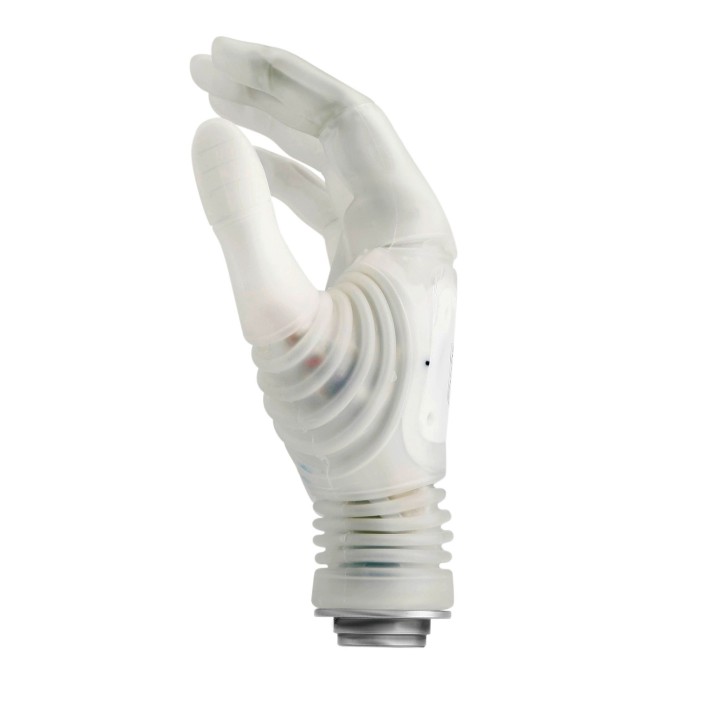 Simply mastering life with an amputation
Following an amputation, are you looking for a prosthetic hand that supports the virtually natural handling of everyday items and also appeals with its natural appearance? A hand that lets you as the user take part in everyday life actively and naturally again? Then our innovative Michelangelo Hand will convince you; it sets itself apart with unique technology and a natural design consisting of hard and soft structures. Here are the key advantages for you at a glance:
7 different hand positions
A flexible wrist unit
Thumb can be positioned separately
Highly natural appearance
Individual choice of controls
Significantly more degrees of freedom
See the Michelangelo Hand, the heart of what is known as our Axon-Bus technology, for yourself – visit our interactive website at living with michelangelo. Your orthopaedic technician will be happy to provide you with further information.
---