Harmony vacuum pump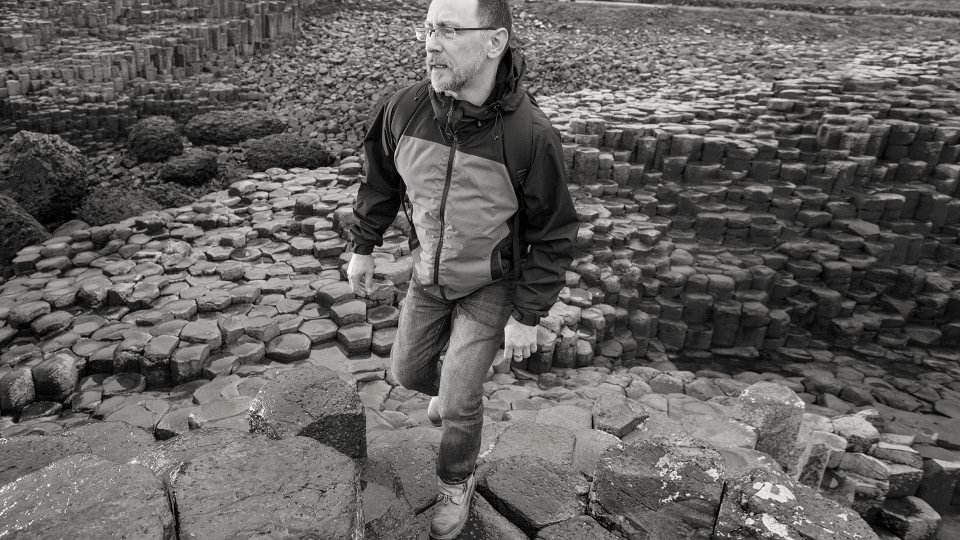 Active volume management
---
---
---
Benefits at a glance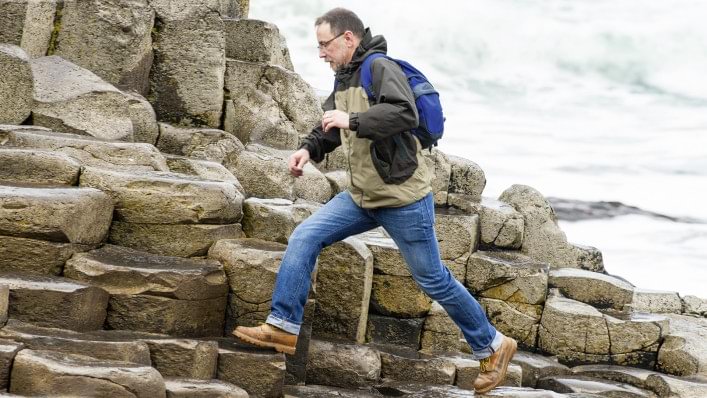 Firm hold
The Harmony keeps the prosthesis securely in place. The residual limb, liner and socket form a unit and you gain control thanks to full contact with the prosthesis. You feel immediately when your prosthetic foot touches the ground, which makes walking safer and more controlled for you.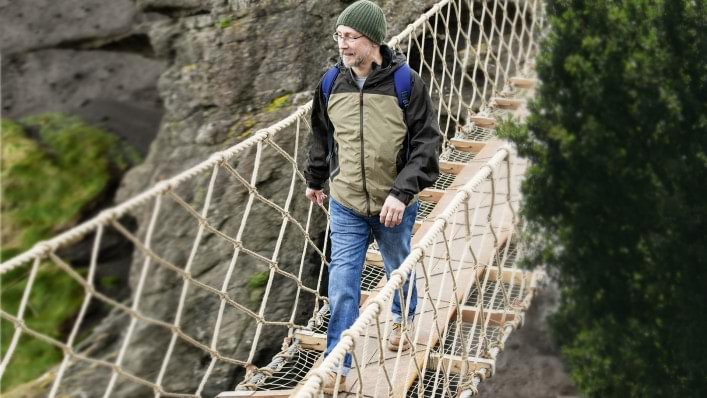 Volume management
You know that the volume of your residual limb can change in the course of the day. The Harmony prevents these volume fluctuations and your prosthesis is always securely seated.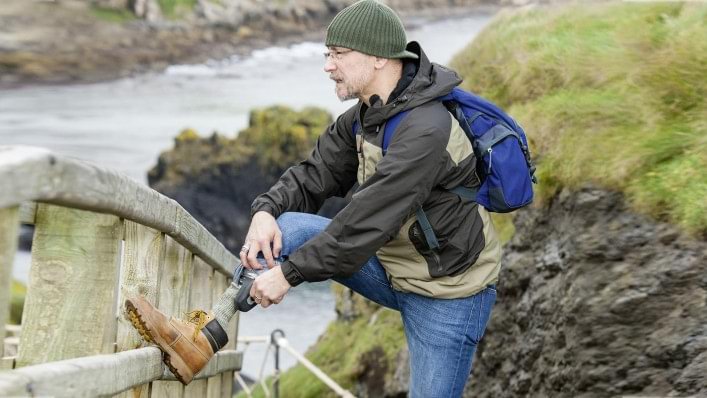 Small, lightweight, quiet
The electronic Harmony E2 pump is small, lightweight and very quiet, even during a pumping cycle. What's more, the vacuum can be maintained even when you disconnect the pump in order to charge it.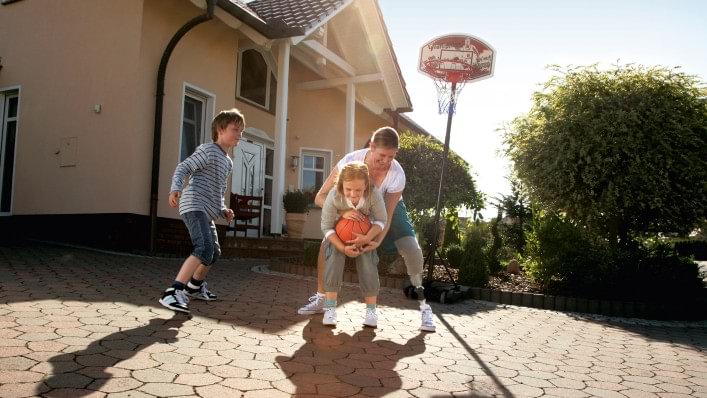 Integrated shock absorption.
With the mechanical Harmony P3 pump, the function ring provides comfortable shock absorption – at every step you take. It permits natural rotation movements that occur automatically when you walk, while forces that act on the residual limb while walking are significantly reduced.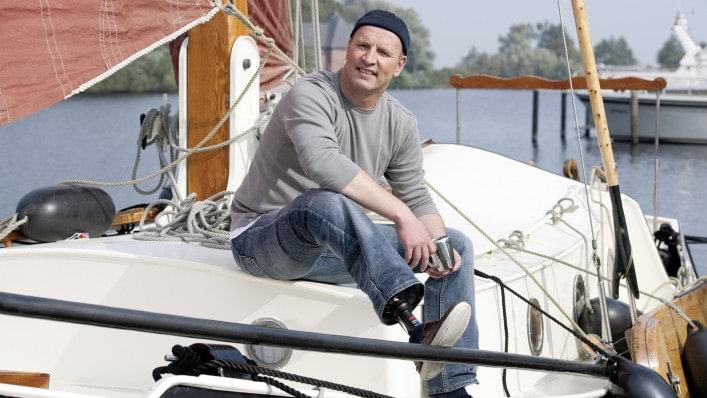 Triton Harmony
The Triton Harmony carbon foot combines the high functionality of the Triton feet with the Harmony technology: many users are convinced by a smooth rollover, outstanding energy return that conserves energy while walking and safety even on rough terrain, combined with an active vacuum thanks to Harmony.
FAQ
Your prosthetist adjusts the mechanical Harmony pump to your individual requirements, and then the vacuum is regulated automatically with every step you take. You can individually adjust the electronic Harmony pump with the rotary switch.

In principle, the mechanical version of the Harmony P3 is very well suited for transtibial amputees, while the Harmony E2 is suitable for both transtibial and transfemoral amputees.
---
Accessories
---
Similar products