C-Leg microprocessor-controlled knee joint
Reclaim your determination.
---
---
Benefits at a glance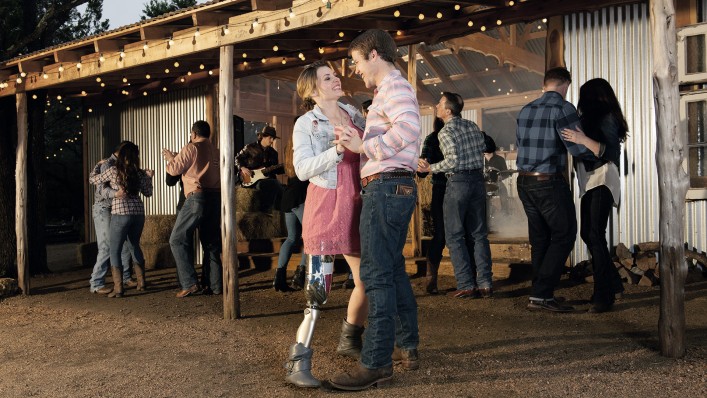 More freedom of movement
Thanks to a new, patented method for controlling the C-Leg prosthesis system, the user's sequence of movements has become significantly easier – for example on challenging surfaces such as sand, grass or gravel. The flow of smaller step sequences and the user's gait pattern when changing walking speeds are controlled more smoothly. Even if you've never worn a C-Leg before, this technology typically makes the adjustment period even short.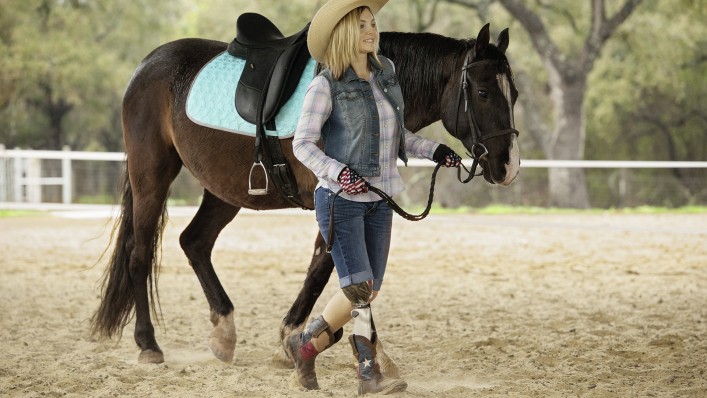 Greater mobility
Fluid movements occur first and foremost when the prosthesis responds quickly to different everyday situations. The resistance of the C-Leg adapts to all walking situations in real time, whether on level ground, stairs, ramps or varying surfaces. This gives you a noticeably smoother and more reliable movement pattern – and energy for the more important things in life.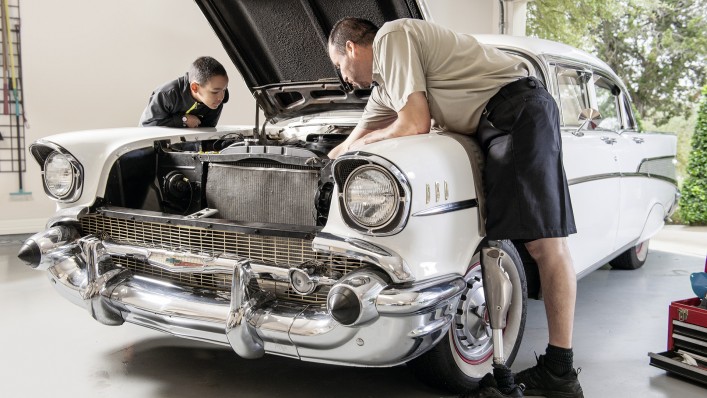 Select the stance function yourself
The C-Leg supports you when standing. Using a discreet movement pattern, you can assume a relaxed position with a slightly flexed knee. You might already be familiar with this function. It is especially comfortable on slopes and uneven surfaces. A new feature of the C-Leg is that your prosthetist can alternatively set the intuitive stance function at your request. With this function, the joint detects from your movement when you'd like to stand in a relaxed position and when you need support for your next step.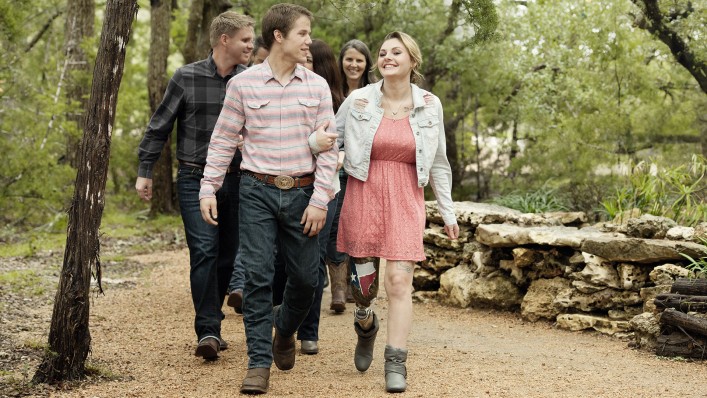 Stumble recovery for enhanced safety
The C-Leg leg prosthesis system has always put the user's safety in numerous everyday situations first. A large number of studies have proven that the frequency of falls in people with a transfemoral amputation is significantly lower with the C-Leg in comparison to conventional prostheses. This makes the C-Leg one of the most reliable leg prosthesis systems out there. Scientific research shows that this increases confidence in the prosthesis and that users pay greater attention to their surroundings. We've taken the stumble recovery of the C-Leg to a new level: It is now even more precise and offers greater stability.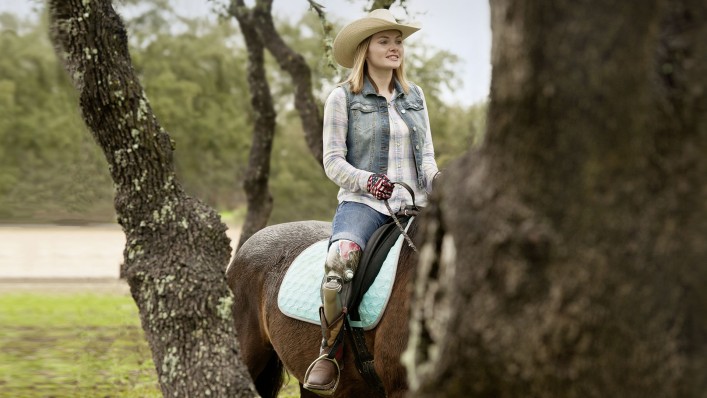 Comfortable sitting
Another new feature is the automatic sitting function. This function helps you assume a relaxed position after sitting down, as the joint swings freely.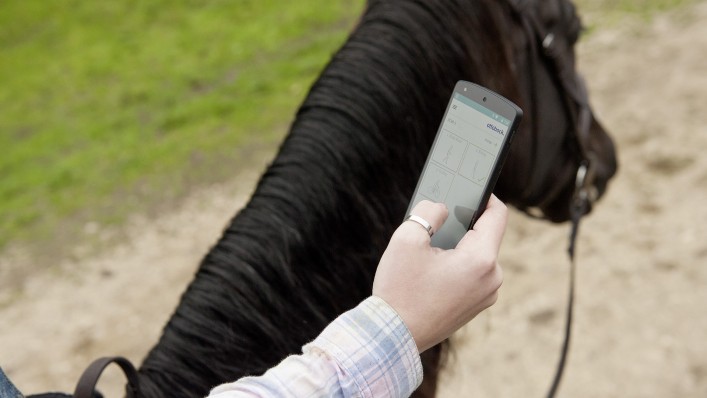 Smart control via app
For the first time, the Cockpit app lets you control the C-Leg directly using your smartphone (Android) and access information regarding the joint, such as the battery level. The C-Leg communicates with the app via integrated Bluetooth.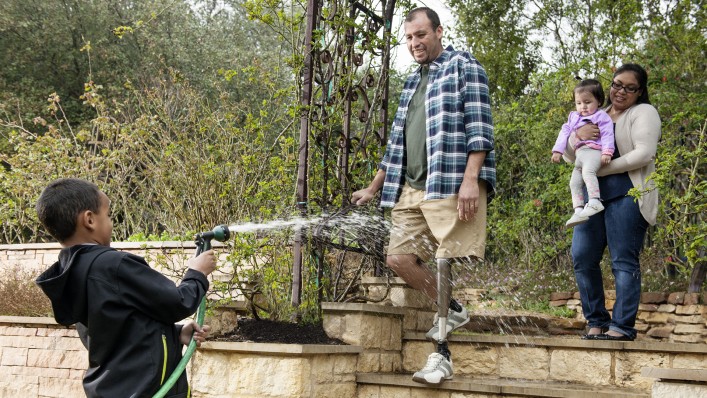 Wet or dry
The C-Leg is weatherproof and therefore protected against splashed water. So a sudden shower during a walk is no longer a problem for the prosthesis wearer.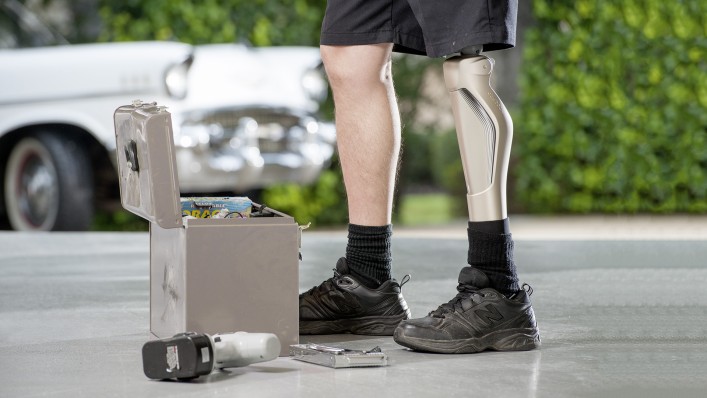 Protection and attractive design
The C-Leg Protective Cover safeguards the prosthesis system against jolts, the environment and normal wear and tear. It consists of a robust main protector component, a shield insert for the front side as well as a foot cuff. The Protective Cover also gives the leg a natural volume under long clothing.
Functionality
Intelligent system
The C-Leg technology provides intelligent control of the prosthesis system for people with a transfemoral knee and hip disarticulation amputation and adapts it to their gait pattern in real time. Behind this is a complex sensor system that captures data in real time and recognises which phase of walking you are in, whether on level ground, going down stairs step-over-step, or on slopes – and now on difficult surfaces such as forest floor, sand and gravel as well. This makes the C-Leg one of the most reliable leg prosthesis systems available. Thanks to the prosthesis' capacity to adjust itself, the user can also master small obstacles, unclear terrain or large crowds.
---
Accessories
---
Similar products