Prosthetics
Mobility is important for our quality of life – at any age. For more than 90 years, Ottobock has been working to help you retain or regain your mobility. It is our challenge to see the world through the eyes of the people whom we help to improve their quality of life with our products, our know-how and our service.
---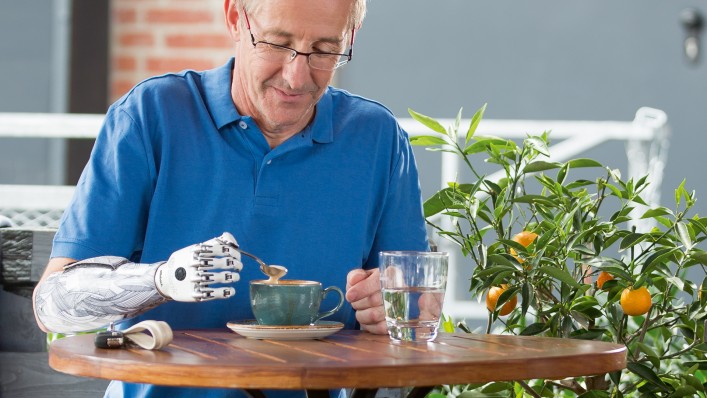 The individual upper limb prostheses from Ottobock also allow two-handed work in everyday life thanks to modern controls. Find out more about upper limb prosthetics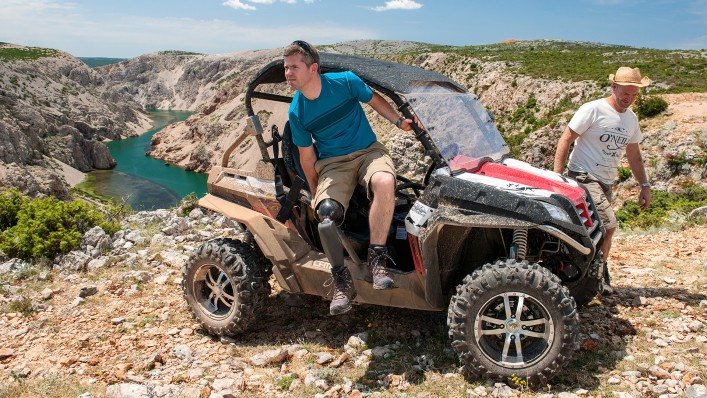 Walking, running and even swimming – the lower limb prostheses from Ottobock assist you surely in everyday life and sports. Learn all about lower limb prosthetics.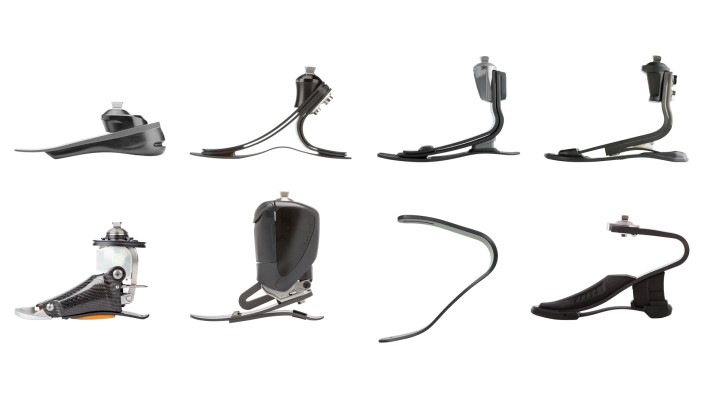 Get an overview of the products and systems in prosthetics.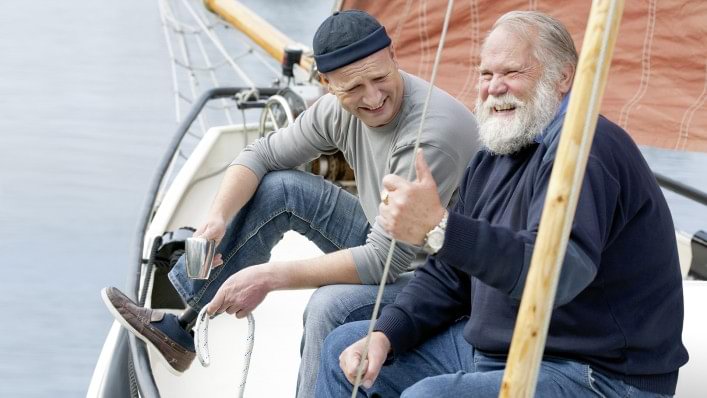 Modern prostheses from Ottobock make it possible to preserve or restore your mobility. On our YouTube channel, we introduce you to people who wear a prosthesis and actively take part in life.
---