Our information on COVID-19 for you
We are guided by our mission of helping people maintain or regain their freedom of movement – and this is especially true now, as the coronavirus pandemic is challenging all of us in ways we've never experienced before.
That's why we're here for you! We've compiled information on this page to help you stay active, get advice from clinical experts and communicate with others. This is our way of living out the motto "stronger together" and supporting each other in difficult times like these.
Follow us on social media, try out fitness tips from Paralympic athletes past and present and discover strategies that support mental health and well-being. We also invite you to check out our live events on Facebook and YouTube, which put you in direct contact with the people in our online community.
---
Stay on the ball!
We use our social media channels to regularly share tips and new opportunities that will help you during the coronavirus pandemic.
Follow us on our social media channels.
---
Ask us
As a healthcare company, we have a special responsibility towards our users and patients. We're here for you even in difficult times and are ready to support you with advice and assistance.
Please contact us if you have questions or need support:
Update: info.au@ottobock.com
---
Stay fit and active with us
Live sessions
Fitness for amputees home workout: join live sessions and train with our athletes
Welcome to our fitness workouts! We're looking forward to training at home together with you. We're hosting regular live sessions on the Passion for Paralympics Facebook channel and on our Ottobock YouTube channel.
Get involved and follow us on the above channels so you don't miss any trainings.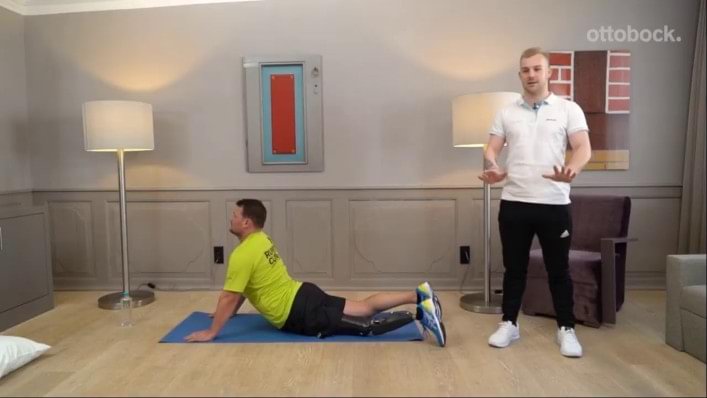 In this training unit, Paralympic expert Heinrich Popow shows you fitness exercises you can do at home too. The training unit was specially designed for amputees who use prostheses. Share this video with your friends and family, get them involved and stay fit together at home.
---
Fitness app
Staying inside as much as possible is highly advisable at the moment. To help you keep active during the coronavirus pandemic, we've put together a few exercises that are ideal for doing at home.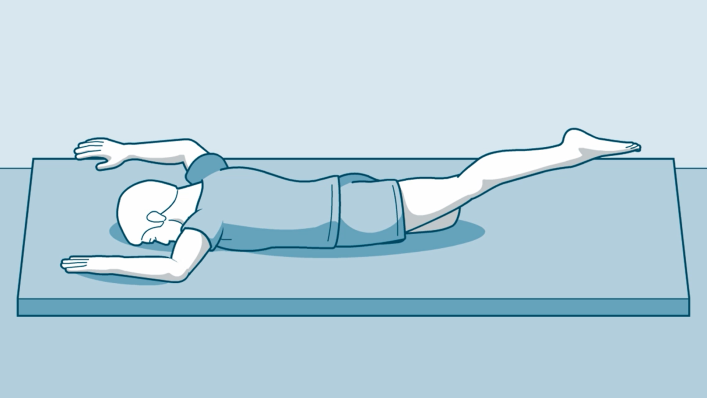 "Swimming on land" exercise
What do you do while you're at home? We have a fantastic way to help you strengthen your back muscles.
Lie face down and extend your arms above your head. Keep your legs straight. Now raise your extended left arm and right leg slightly off the floor. Lower them and do the same with the other side. Repeat this sequence at a moderate speed, switching from one side to the other every 30 seconds. Tip: Use your abdominal muscles – pull in your navel.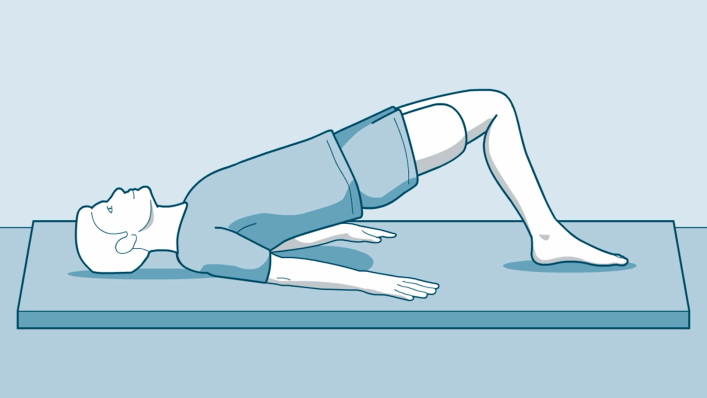 "The bridge" exercise
Looking for ways to get a bit of exercise at home? We can help! This exercise is a good way to strengthen the back of your thighs.
Lie on your back with your knees bent and your feet flat on the floor. Now raise your hips to form a straight line from your shoulders to your knees. Hold this position for four seconds before lowering your body to the floor again. Repeat for 30 seconds. Tip: Hold your residual limb parallel to your healthy thigh.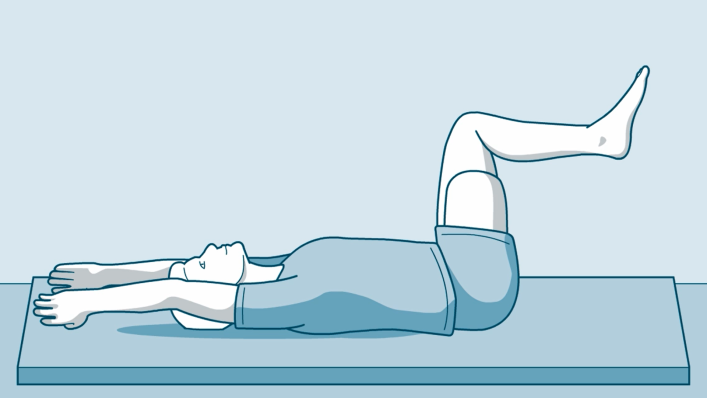 "Six pack workout" exercise
Are you determined to get in a really tough training session? Let's go!
Lie on the floor on your back with your legs bent in the air and your arms extended behind your head. Now slowly lift your head and upper body until your arms are pointing straight upwards before slowly lowering yourself to the floor again. Repeat the entire exercise at a moderate speed for as long as you can. Tip: Only raise your upper body; don't bend at the hips – that's a sit-up! Remember to breathe normally.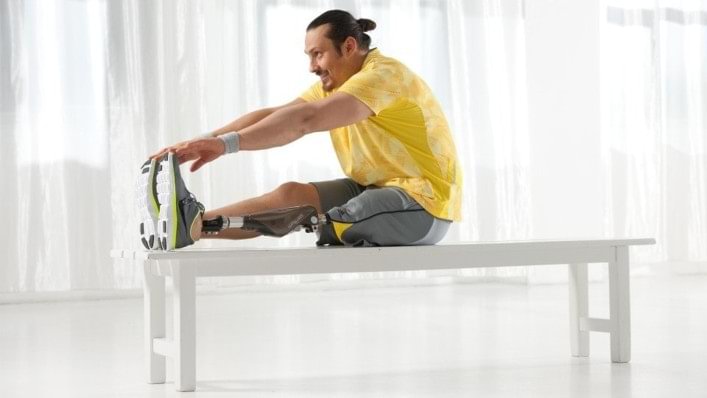 ---
Hygiene tips
Hygiene is an important issue for amputees – not just during the coronavirus outbreak, but on a daily basis. This section provides you with useful video tips on cleaning a liner or residual limb. We've also included mobilisation recommendations: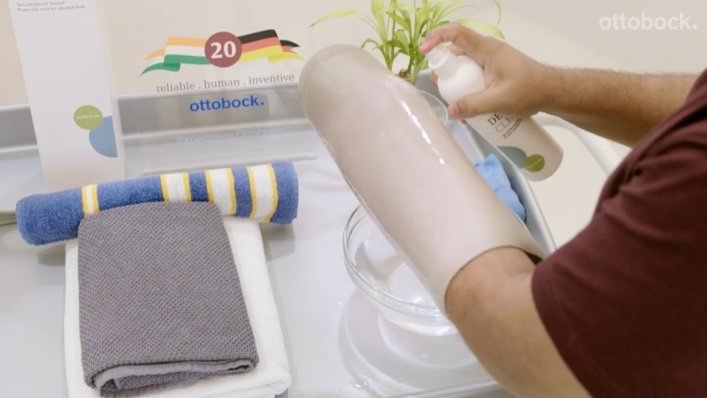 How can I clean my liner?
Cleaning your liner is part of your daily routine now. In this video, we provide you with step-by-step instructions on how to clean your liner and store it properly overnight.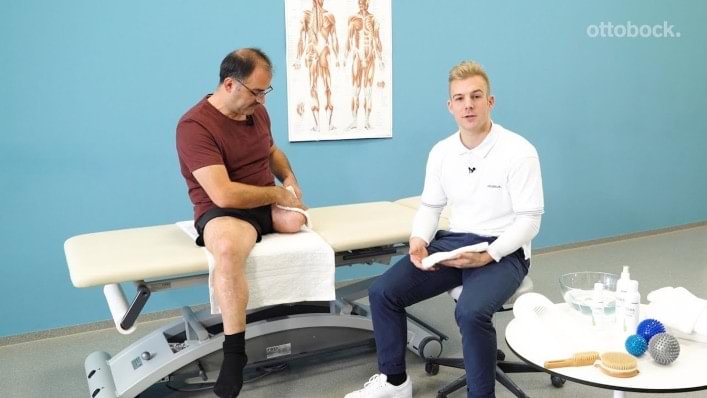 Skin care for amputees
Your residual limb needs to be washed every day like any other part of the body. What does skin care involve after an amputation? And what should you keep in mind when cleaning your residual limb?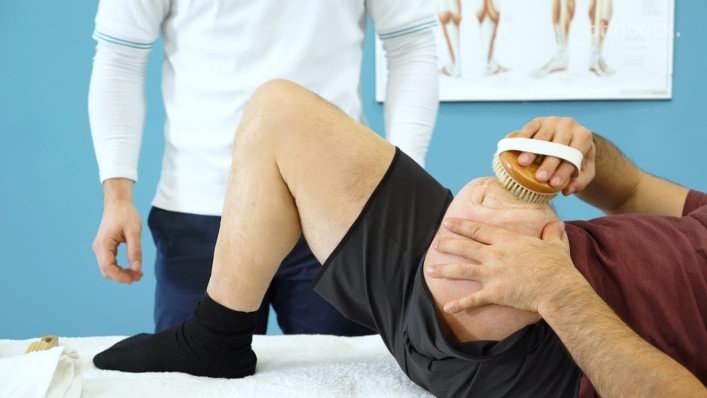 Scar care and scar mobilisation
In this short video, we explain what scar care should ideally involve after an amputation and how you can keep your amputation scar supple by mobilising the scar. If you do the scar desensitisation exercises regularly, the scar will become accustomed to contact and will be able to bear the weight of your body more effectively in the prosthesis later on.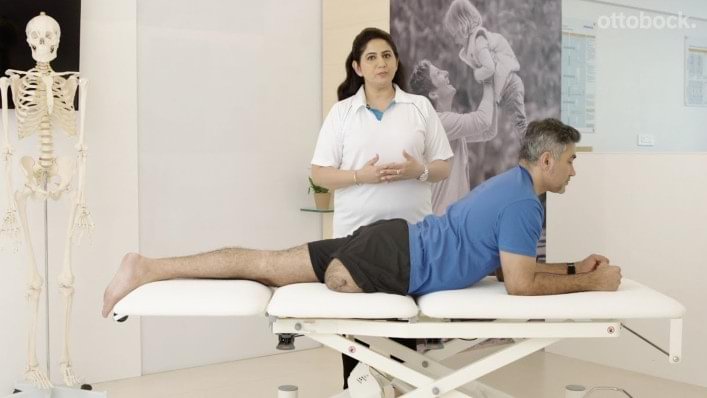 How can stretching exercises prevent muscle contractures?
Stretching exercises help you to prevent muscle contractures after an amputation or counteract existing muscle contractures while we're all at home. Doing stretching exercises after the amputation promotes mobility in your residual limb, which is indispensable for achieving a natural gait with the prosthesis. In this video, we show you how to do the exercises step by step.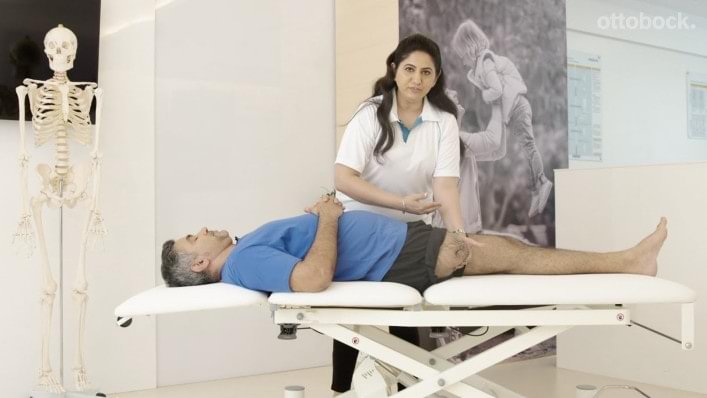 How can moving the residual limb prevent muscle contractures?
Muscle contractures can negatively affect your gait with your prosthesis. In this video, we show you exercises that you can do after your amputation to prevent muscle contractures. Maintaining mobility in your residual limb is helpful when it comes to achieving an ordinary looking gait with your prosthesis. Start doing the exercises as early as possible after the amputation – as soon as your doctor has given you the go-ahead.
---
#Ottobockcares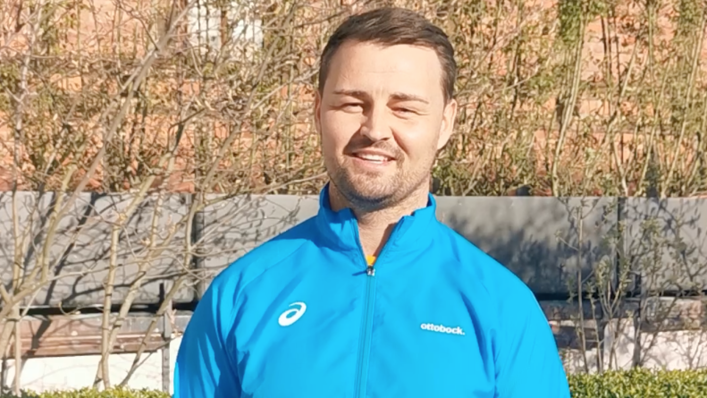 News updates from Heinrich Popow
During these challenging times, it is very important for us to stay in contact with all our users around the world. We are preparing videos and websites to support you in your daily life and help you handle the unusual situation.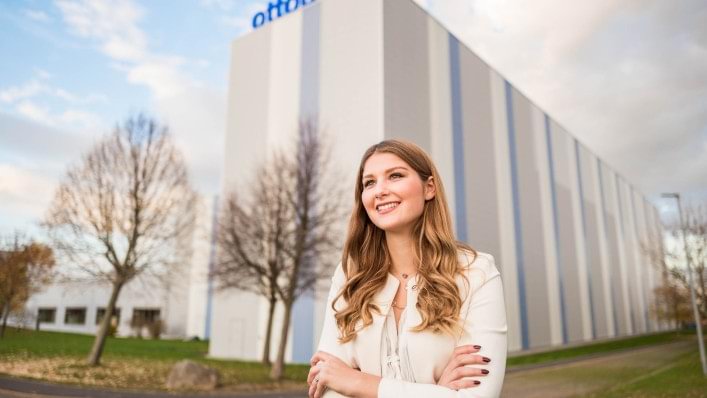 Message from Georgia Näder
We are committed to supporting and helping you.
If we stick together, we will rise to the challenge!