Anniversary ceremony and Eichsfeld Festival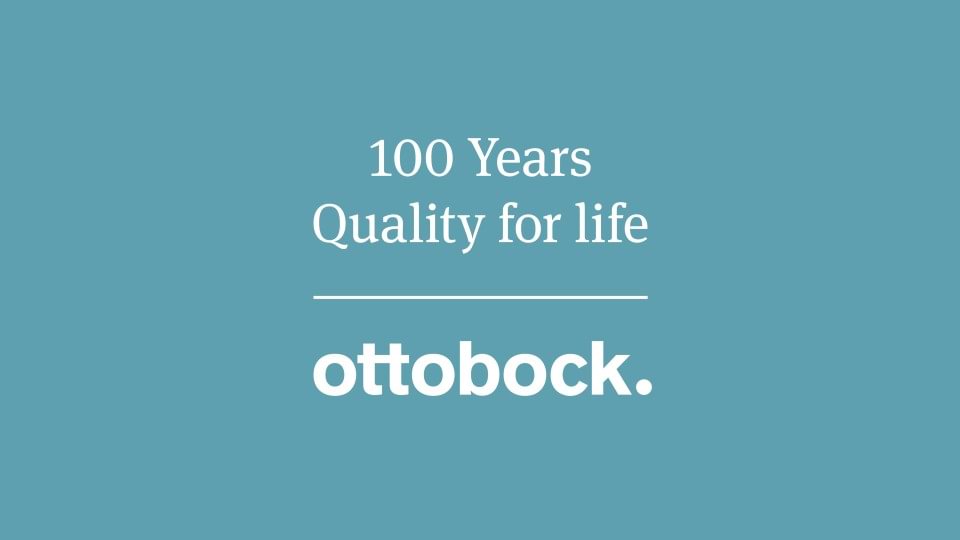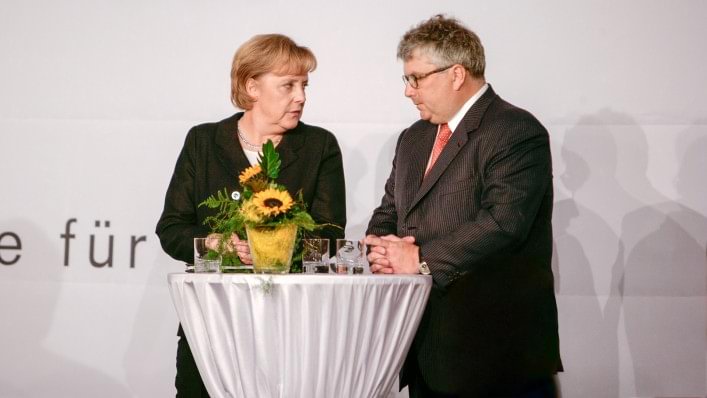 Guests from politics and industry as well as associates of the company are invited to Duderstadt city hall on the occasion of the anniversary. The anniversary ceremony will be held on 18 February 2019.
---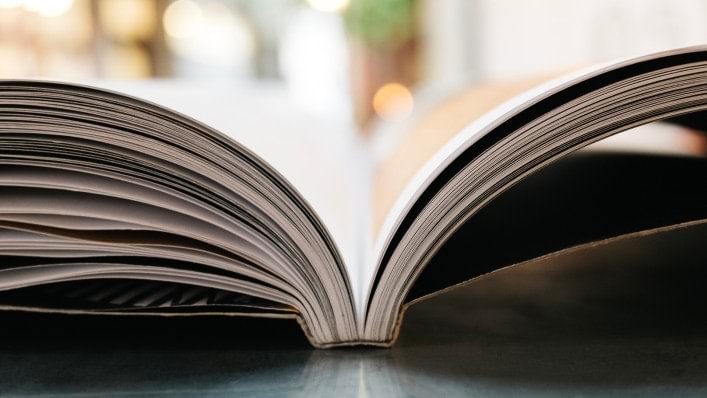 We asked numerous leading minds of our era about the future of human mobility. We invite you to take a look into the crystal ball with us.