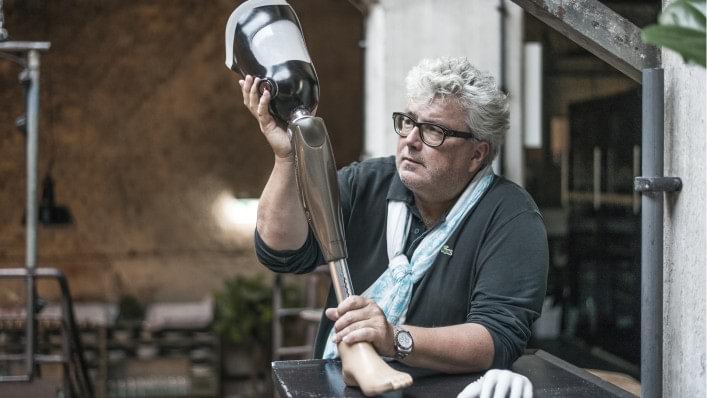 For 100 years, people have been the focus of everything we do – true to our values, "human, reliable, inventive". Learn more about our history here.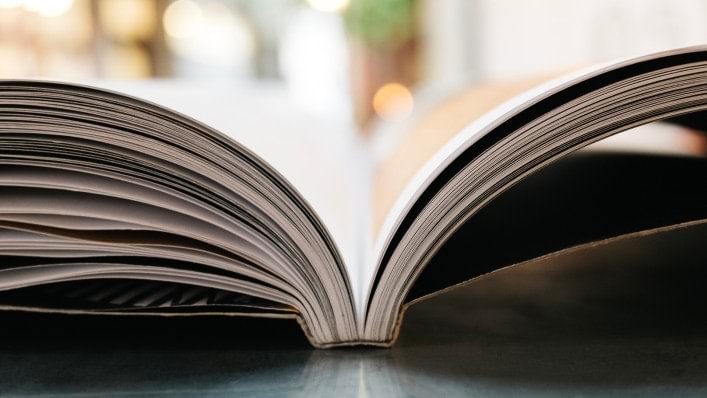 We asked numerous leading minds of our era about the future of human mobility. Take a look into the crystal ball with us.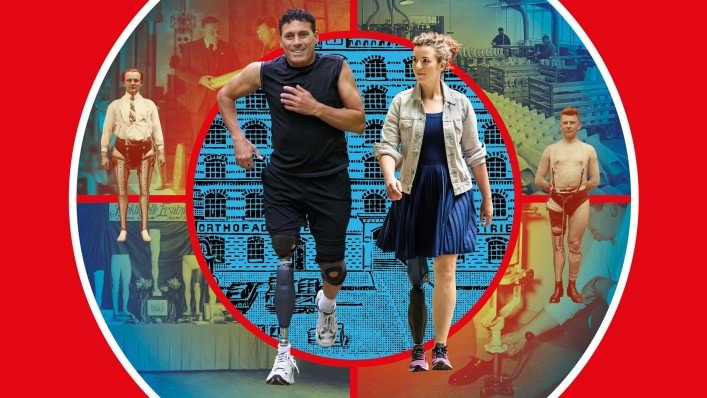 Join us as we take a journey through time at Kunsthalle HGN and experience our company history up close and in person.